Jack Frost is a central character in the animated film Rise of the Guardians. Voiced by actor Chris Pine, Jack is a fun-loving, mischievous spirit who has the power to control ice and snow. He is one of the five guardians who are chosen to protect the beliefs and hopes of children around the world.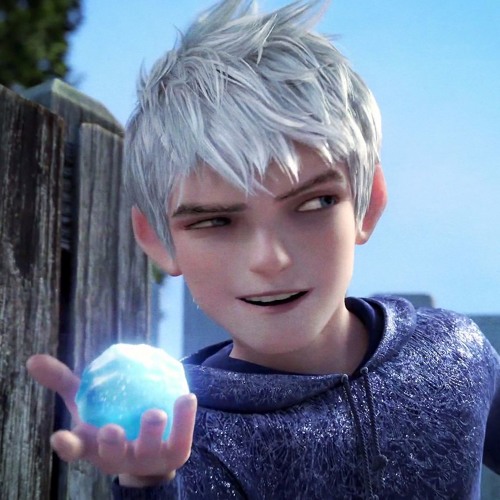 At the beginning of the film, Jack is shown as a lonely figure, unsure of his purpose in the world. Unlike the other guardians, he does not have a clear understanding of his role or the reason why he was chosen. Despite his carefree attitude, Jack longs for a sense of belonging and a place where he truly belongs.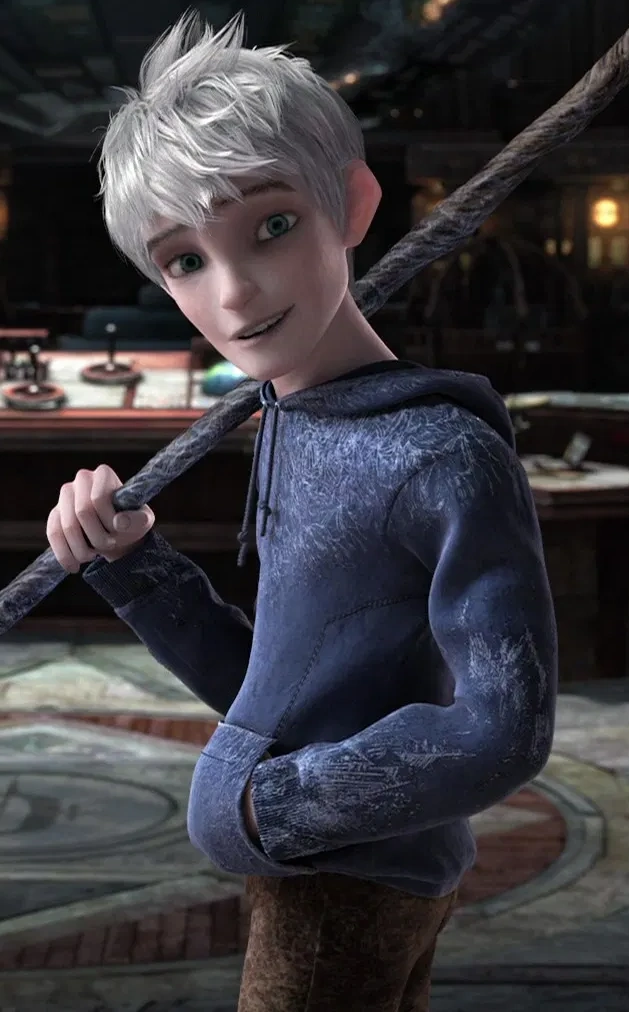 However, everything changes when he is chosen by the Man on the Moon to become a guardian. He is brought together with North (Santa Claus), Tooth (the Tooth Fairy), Bunnymund (the Easter Bunny), and Sandy (the Sandman) to protect the children of the world from the evil Pitch Black, who seeks to destroy all the hopes and dreams of children.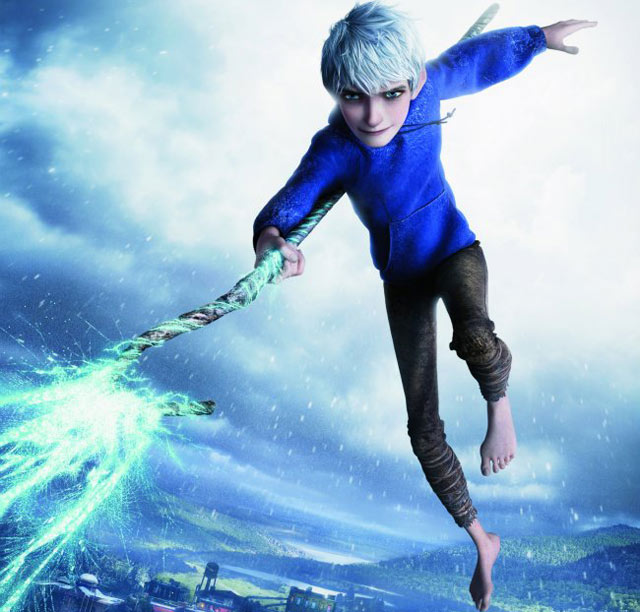 One of the most notable aspects of Jack Frost's character is his ability to create beautiful and intricate patterns with ice and snow. He uses his powers to create breathtaking sculptures and structures that capture the imagination of children and adults alike. His abilities are also central to the film's action sequences, as he uses his powers to help defeat Pitch's dark creatures and save the world from despair.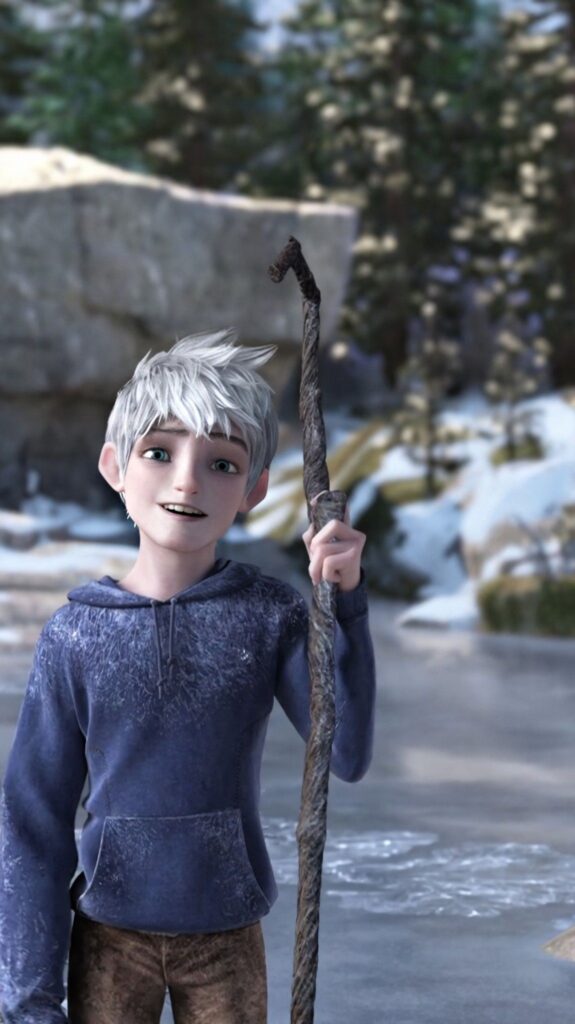 Overall, Jack Frost is a complex and endearing character who brings a unique energy to the world of Rise of the Guardians. His journey from a lonely spirit to a powerful guardian is both inspiring and heartwarming, and his ability to create beauty out of ice and snow is truly remarkable. Chris Pine's voice acting brings a perfect blend of humor and vulnerability to the character, making Jack one of the most memorable and beloved characters in modern animated cinema. Learn more about him here.
Jack Frost Costume Guide
Jack Frost, the beloved character from the film Rise of the Guardians, has become a popular choice for cosplay enthusiasts and Halloween costumes alike. With his unique look and distinct personality, Jack Frost is a fun and exciting character to portray.
One of the most iconic aspects of Jack Frost's appearance is his signature blue hoodie. The hoodie is emblazoned with a white snowflake on the chest and is a staple of his outfit. It is often paired with brown pants. For those looking to take their cosplay to the next level, a replica of Jack Frost's hoodie can be purchased online or made at home with a little bit of sewing skill.
Another key element of Jack Frost's costume is his staff. The staff is a long, curved wooden pole with a crystal at the top that glows with an ethereal blue light. While the staff can be difficult to recreate, there are many online tutorials and DIY guides available for those who want to make their own.
When it comes to cosplay, there are many ways to add personal touches to the Jack Frost costume. Some cosplayers add frost or ice effects to their makeup, while others use body paint to create a more ethereal look. Others might choose to create elaborate snowflake patterns on their hoodie or incorporate glitter and sparkle into their overall look. For those who want to take their Jack Frost cosplay to the next level, there are even opportunities to participate in cosplay contests and conventions. These events allow cosplayers to show off their skills and creativity and compete for prizes and recognition.
The Jack Frost costume and cosplay offer a fun and exciting opportunity for fans of the character to express their love and creativity. With a little bit of effort and imagination, anyone can transform themselves into this iconic guardian of childhood dreams and imagination.
List of items required for Jack Frost costume: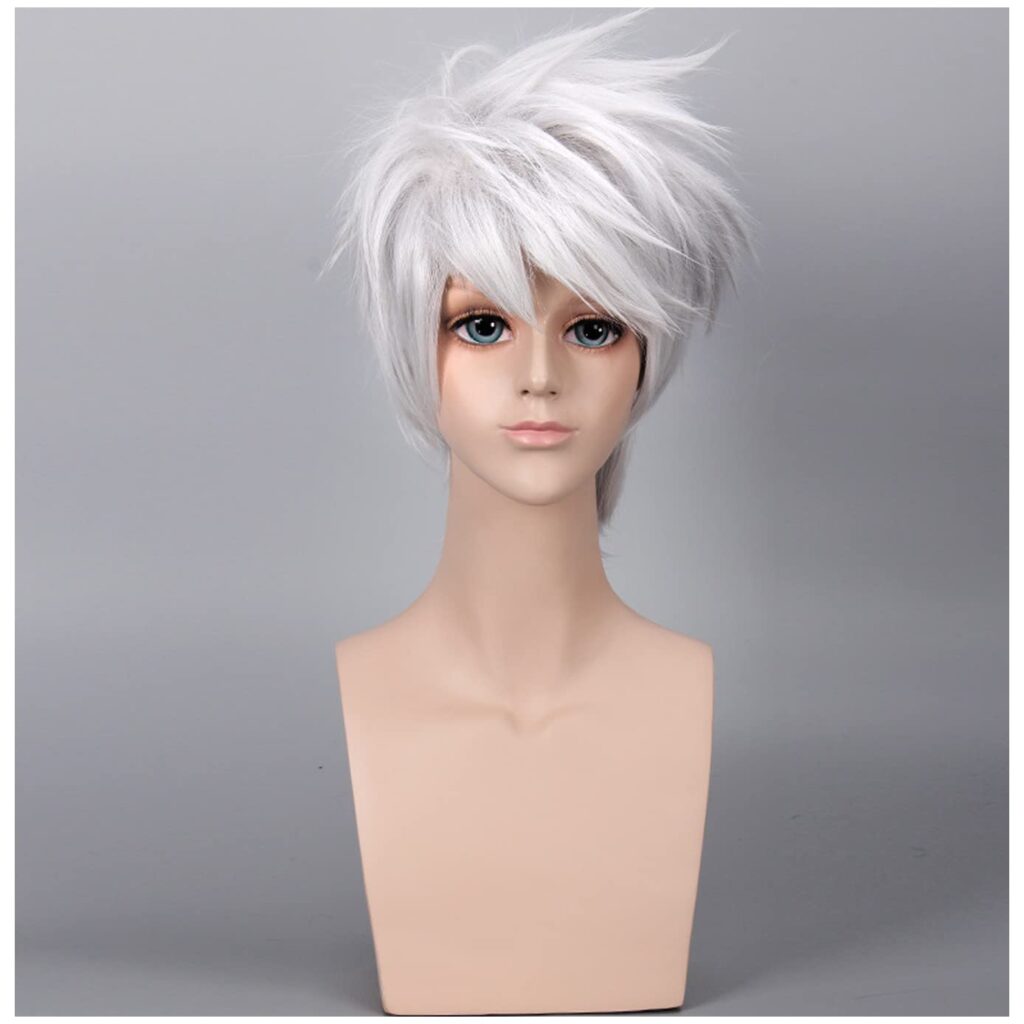 Jack Frost's Wig
---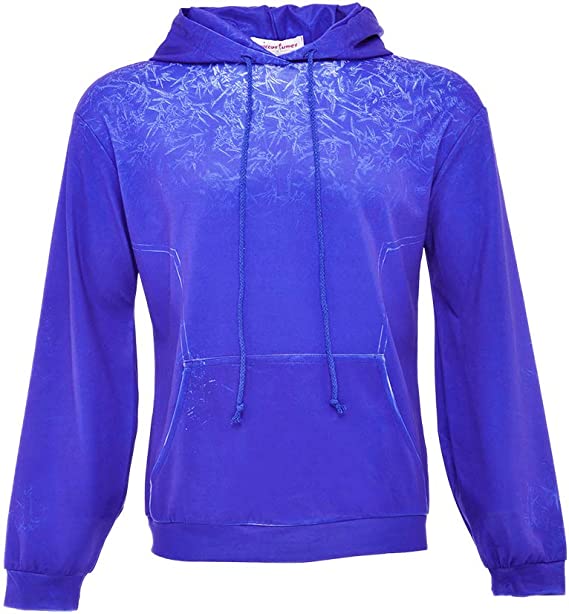 Jack Frost's Hoodie
---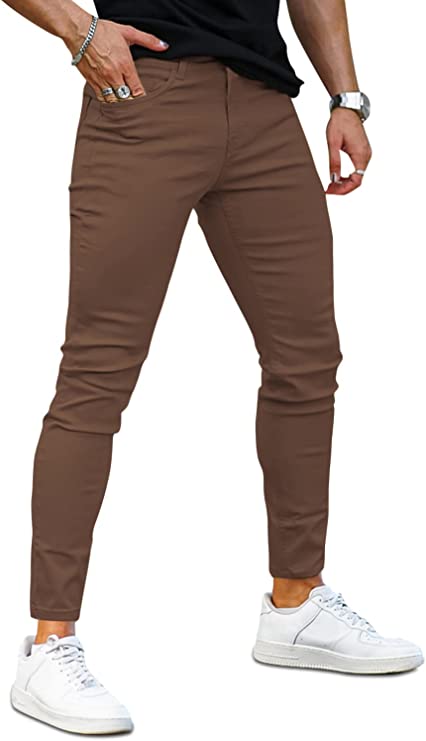 Jack Frost's Pants
---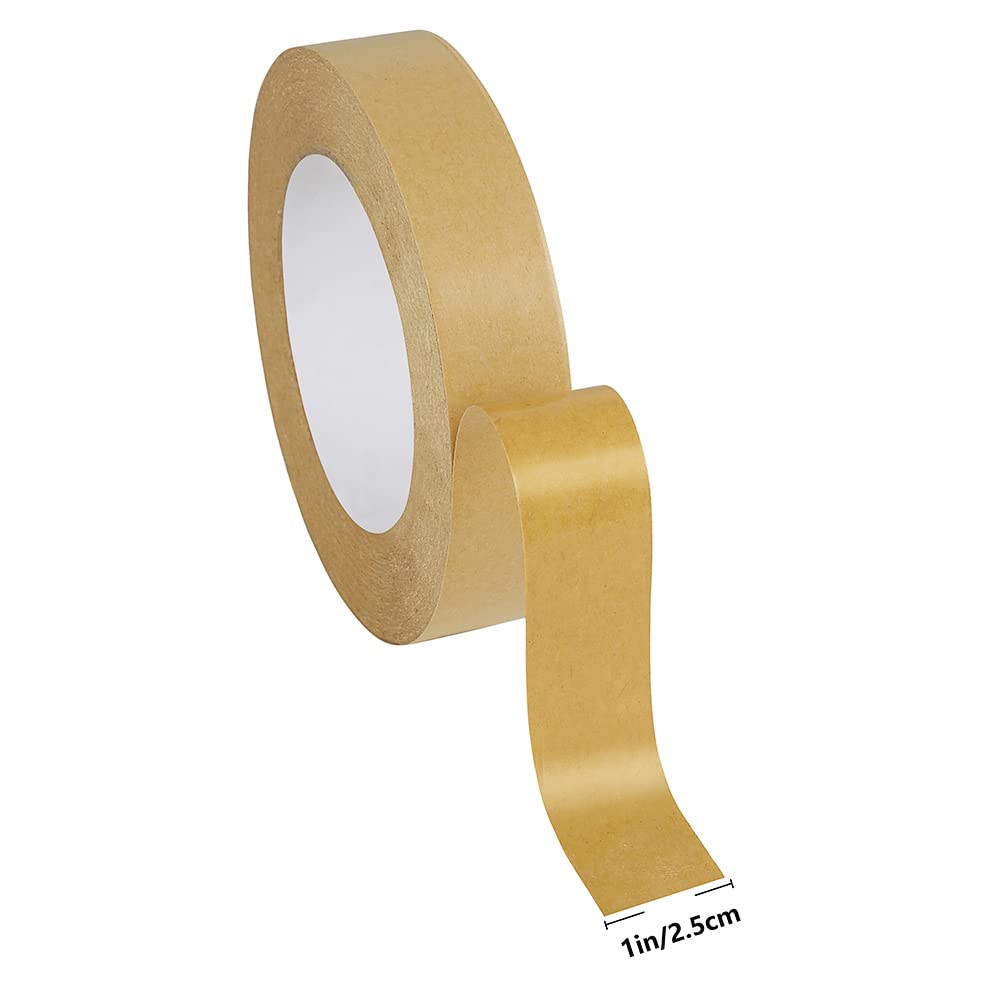 Sticky Tape for Pants
---

Jack Frost's Staff
---
Jack Frost Costume Ideas
We are sorry that this post was not useful for you!
Let us improve this post!
Tell us how we can improve this post?