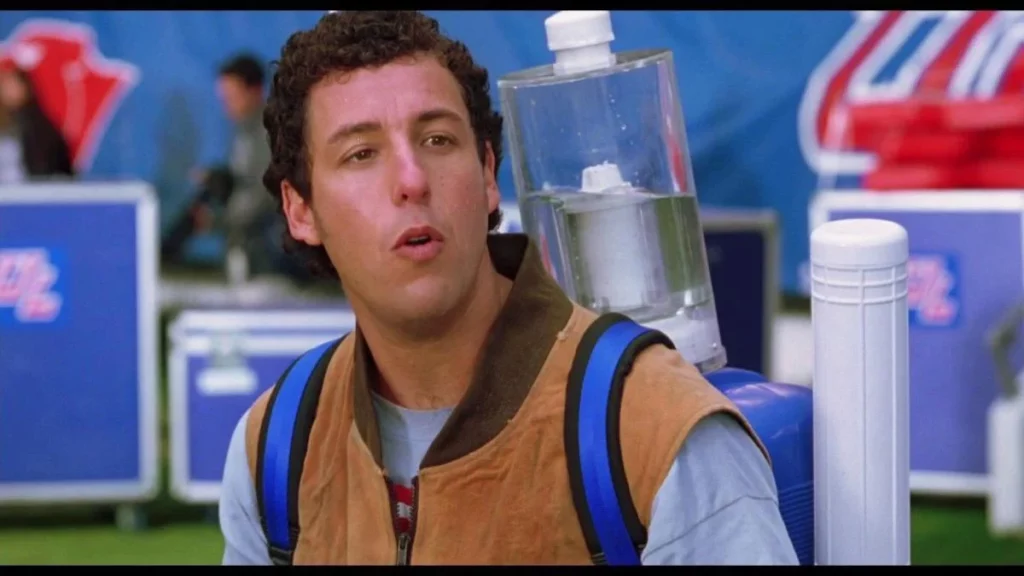 In the 1998 sports comedy film "The Waterboy," actor Adam Sandler brought to life the memorable character of Bobby Boucher. Known for his unwavering dedication and determination, Bobby Boucher quickly captured the hearts of audiences around the world. Beyond his infectious personality, Bobby's unique costume played a crucial role in establishing his identity.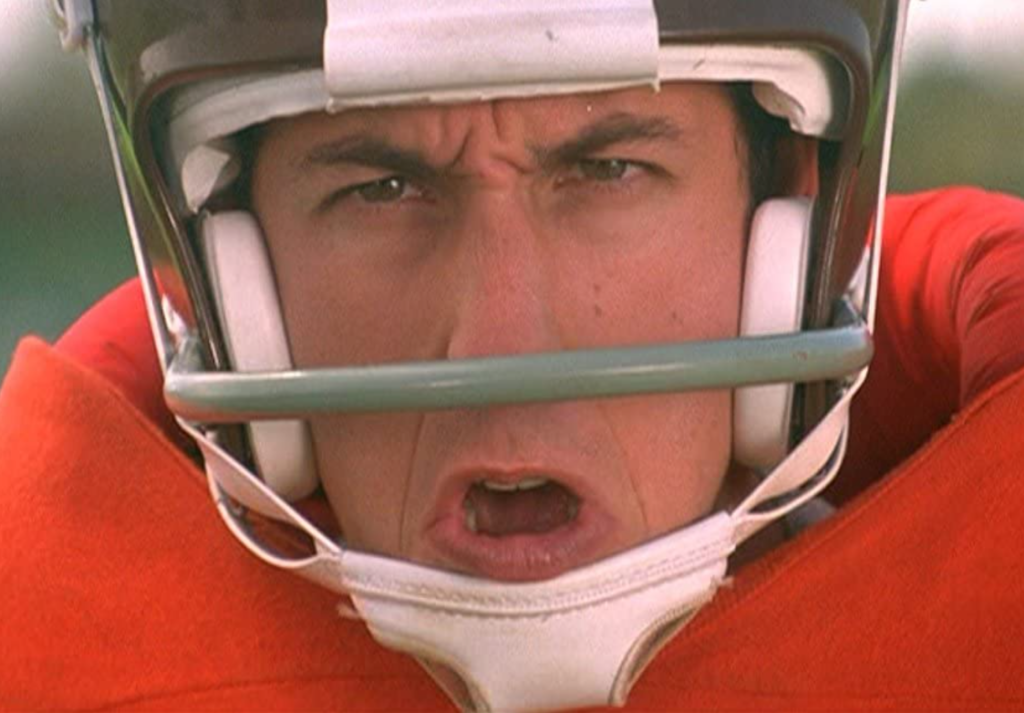 Bobby Boucher, portrayed by Adam Sandler, is an endearing and socially awkward waterboy for the fictional South Central Louisiana State University Mud Dogs football team. Raised by a protective and overbearing mother, Mama Boucher, Bobby is initially seen as a simple-minded and socially inept individual. However, his life takes a turn when he is fired from his waterboy position and recruited by Coach Klein (played by Henry Winkler), who recognizes Bobby's hidden talent as a hard-hitting tackler.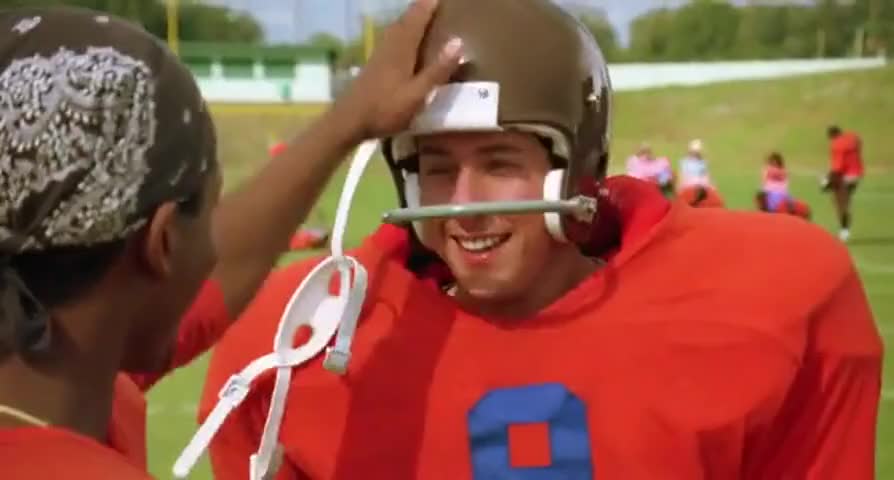 Bobby's transformation from an underdog to a key player highlights his determination and his ability to overcome challenges. His quirky mannerisms and childlike innocence make him an instantly lovable character. Bobby's devotion to his teammates and unwavering commitment to the sport ultimately lead him to success, inspiring viewers with his infectious enthusiasm. Learn more about the film "The Waterboy" here.
Waterboy Costume Guide
For fans who want to pay homage to Bobby Boucher, cosplaying his iconic costume is an excellent way to showcase their admiration for this beloved character. Here are the essential elements needed to bring Bobby Boucher's distinctive appearance to life:
Additional Props and Accessories: To further enhance your Bobby Boucher cosplay, consider incorporating these optional props and accessories:
Towel: Bobby is often seen with a small towel draped over his shoulder or tucked into his pants. Find a white or blue towel and drape it over one shoulder or attach it securely to your costume.
Mouthguard: Bobby wears a mouthguard during football games for protection. Use a standard mouthguard and wear it as a subtle but recognizable detail.
Cleats: Complete the look with a pair of black football cleats or athletic shoes, as Bobby's role requires agility and mobility on the field.
Remember, while cosplaying Bobby Boucher, it's essential to embody his enthusiasm, dedication, and endearing personality. Have fun bringing this beloved character to life through his distinctive costume, and enjoy embracing the spirit of the underdog waterboy from "The Waterboy."
Here's the list of all the basic items required to make a Waterboy Costume.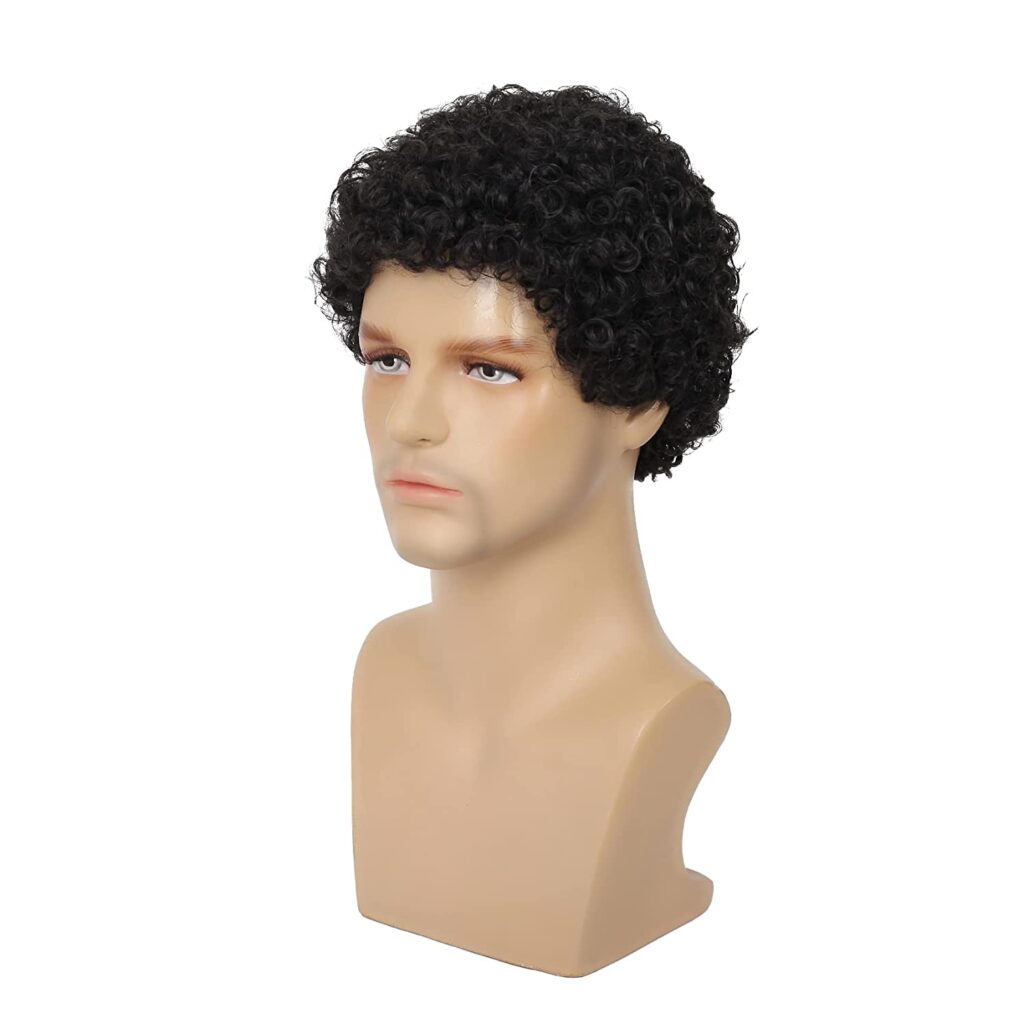 Adam Sandler Waterboy's Wig
---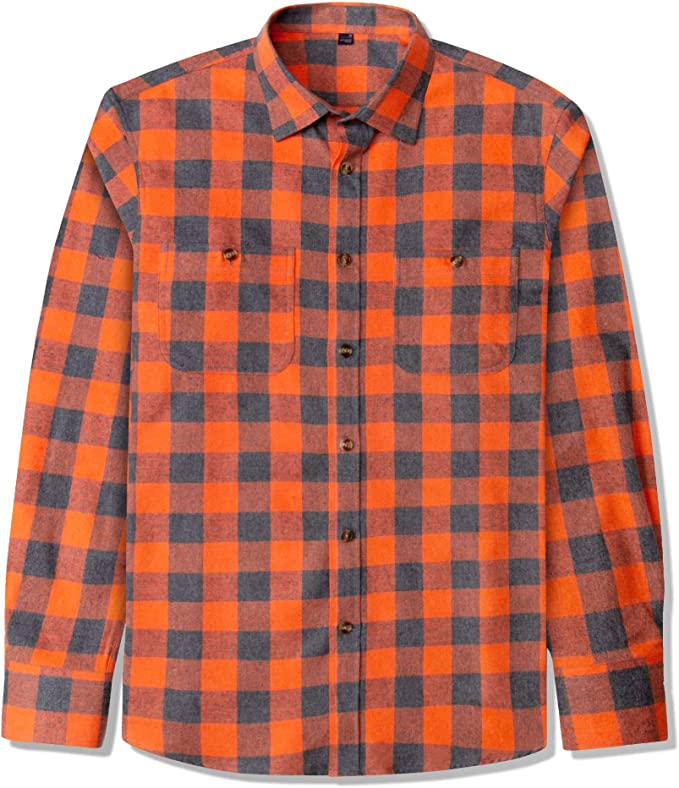 Adam Sandler Waterboy's Shirt
---
Adam Sandler Waterboy's Vest
---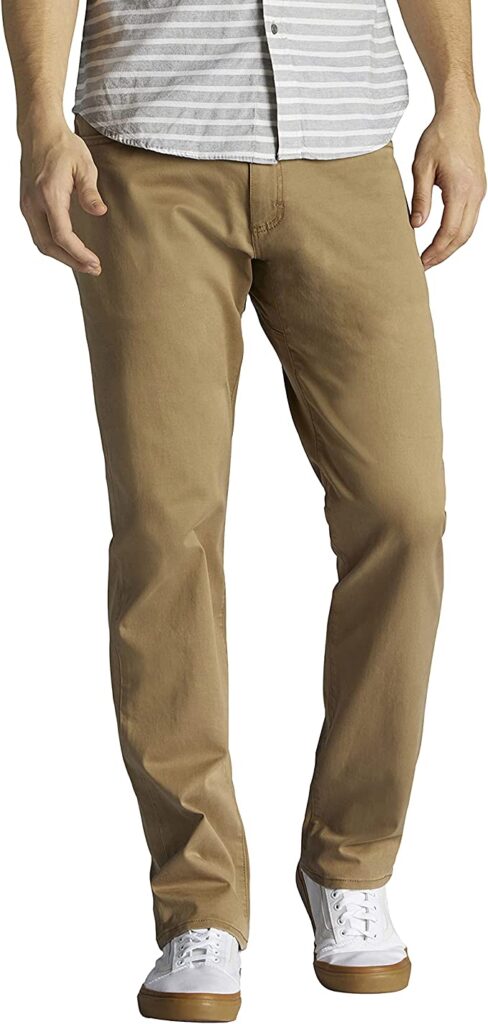 Adam Sandler Waterboy's Pants
---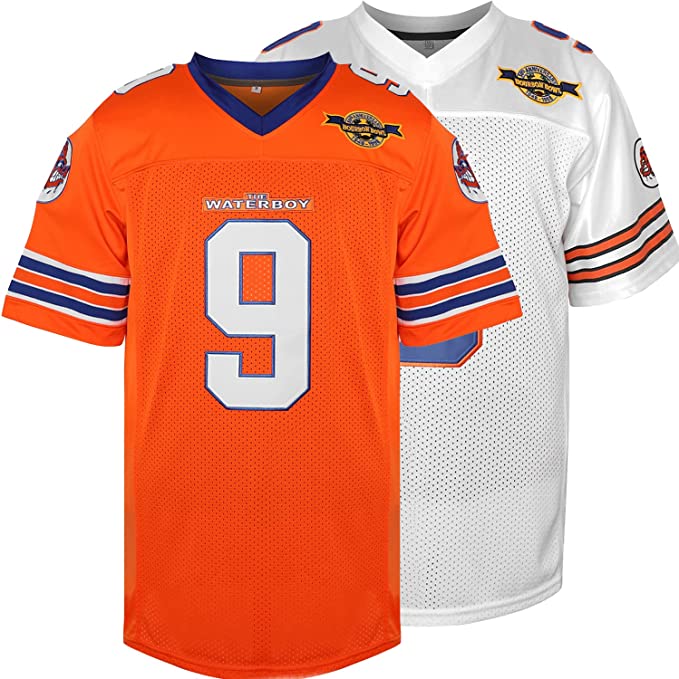 Adam Sandler Waterboy's Jersey
---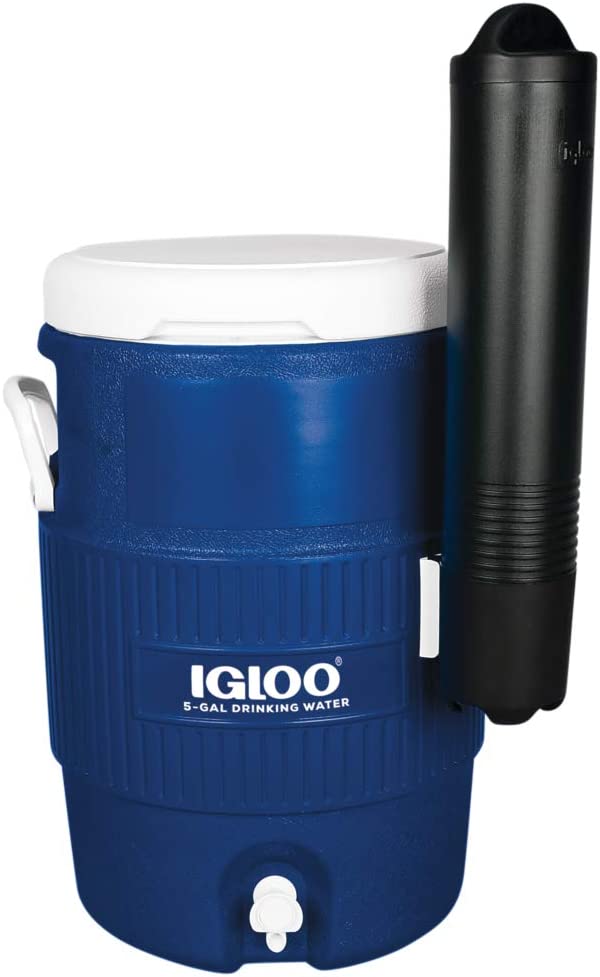 Water Cooler
---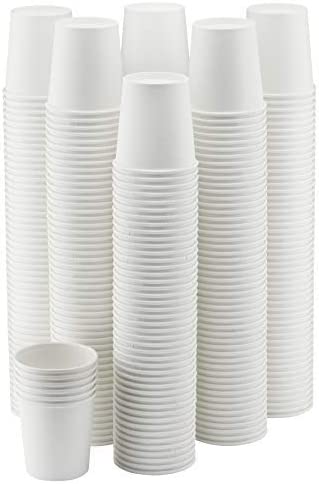 Water Cups
---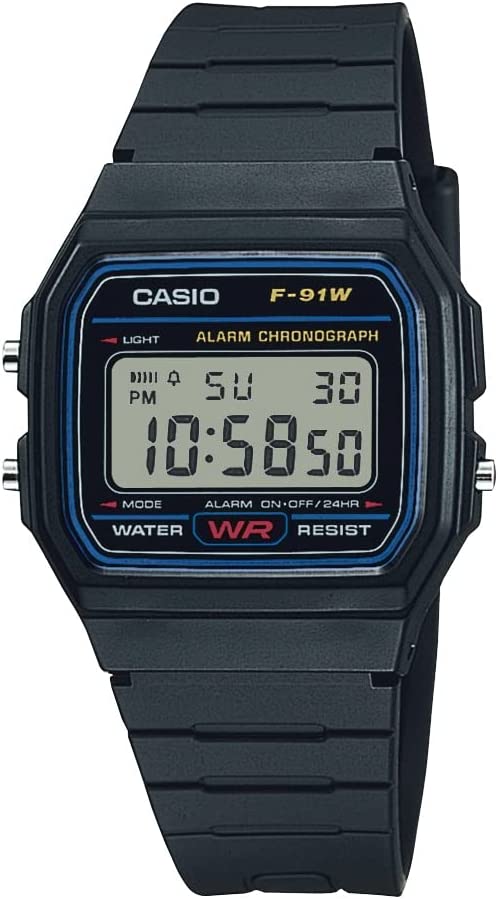 Adam Sandler Waterboy's Watch
---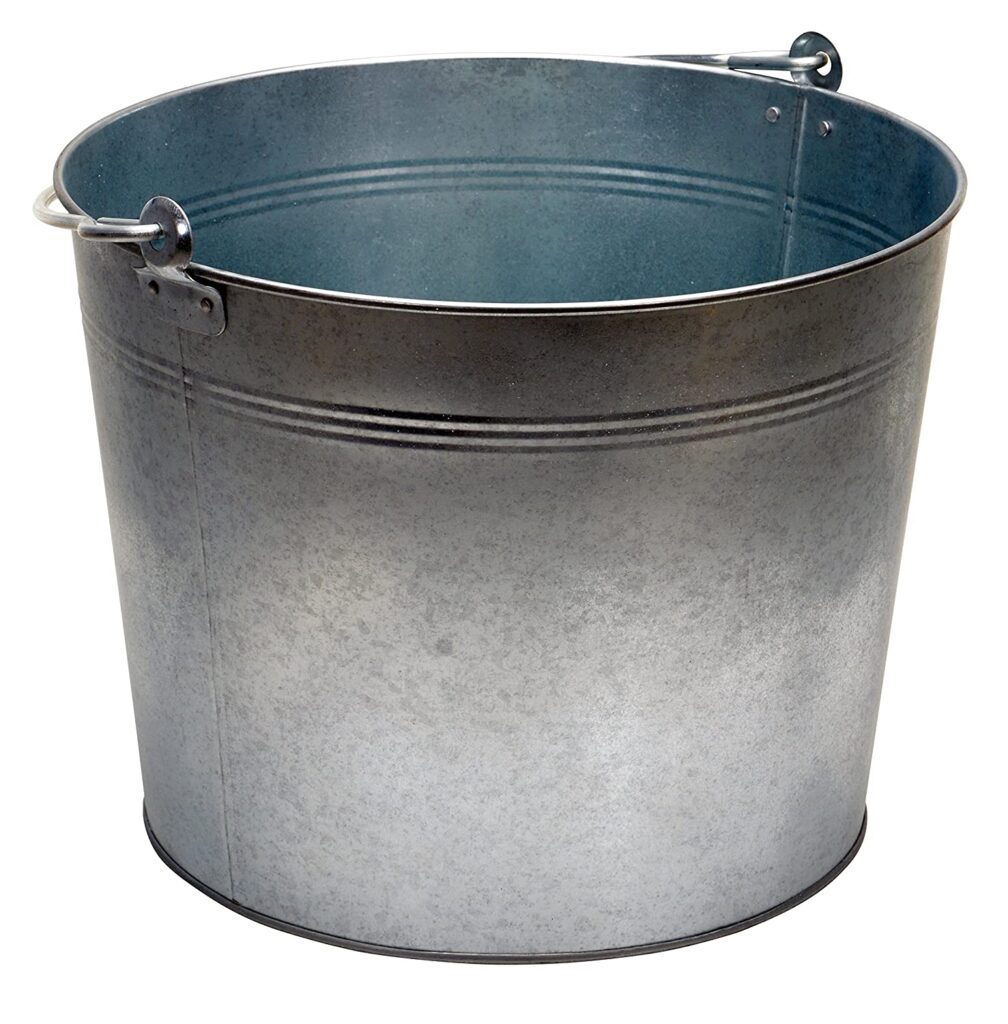 Water Bucket
---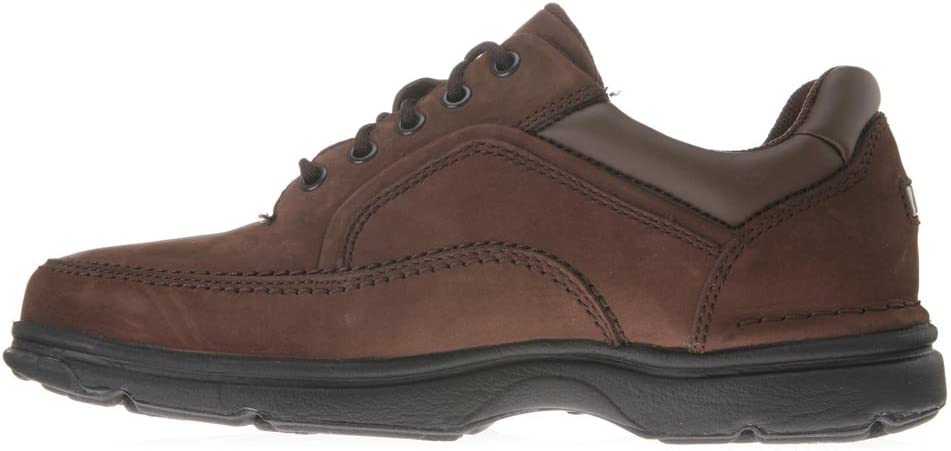 Adam Sandler Waterboy's Shoes
---
Waterboy Costume Ideas
We are sorry that this post was not useful for you!
Let us improve this post!
Tell us how we can improve this post?