Art the Clown is a captivating and enigmatic character that has emerged from the realm of horror cinema. Known for his unsettling appearance and chilling demeanor, Art the Clown has gained a significant following among fans of the genre. This character was introduced to audiences in the anthology horror film "All Hallows' Eve" released in 2013, and later received his own feature film titled "Terrifier" in 2016.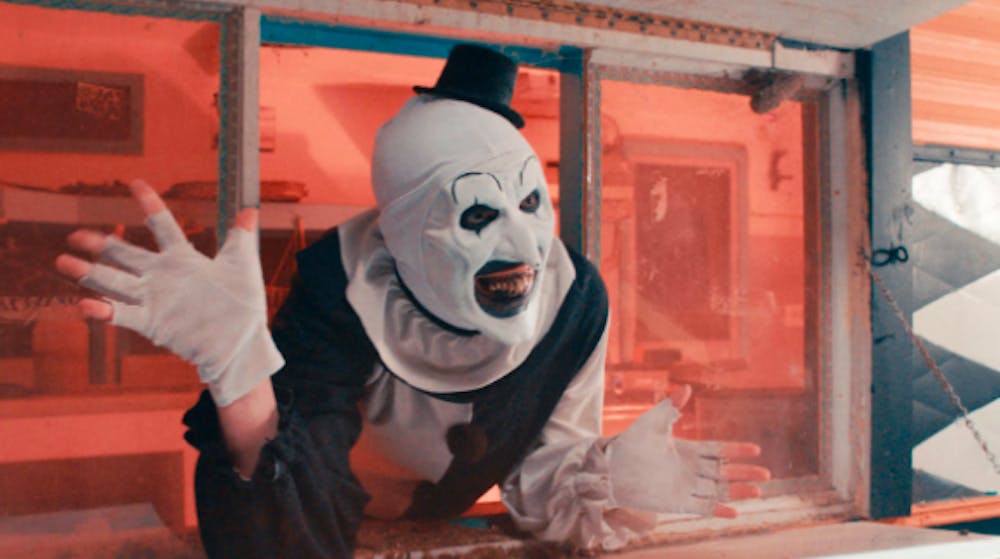 Art the Clown, portrayed by actor David Howard Thornton, is a silent and malevolent figure who plays the role of pure evil. His physical appearance is haunting, featuring ghostly white face paint, exaggerated black eyes, and a twisted grin that stretches from ear to ear. With his lanky and contorted frame, he moves in a slow and deliberate manner, enhancing the sense of unease and anticipation in those who encounter him.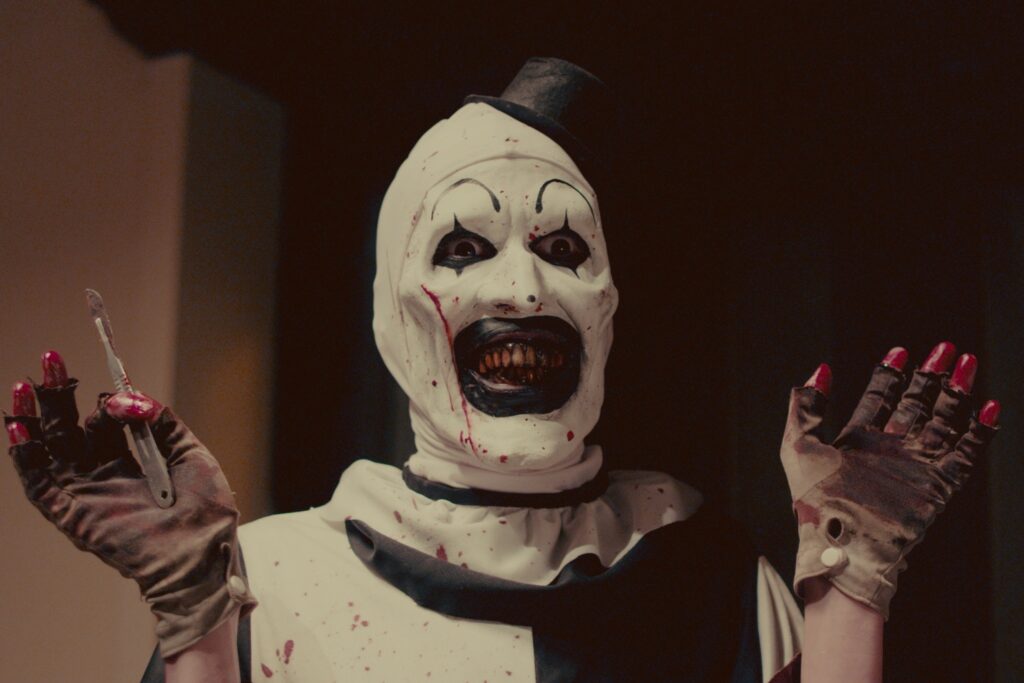 What sets Art the Clown apart from other horror villains is his distinct brand of sadistic humor. He derives pleasure from tormenting his victims and inflicting psychological and physical pain. Art the Clown's methods of terror often involve a variety of horrifying props, including knives, hacksaws, and even a gun hidden inside a bouquet of flowers. His actions are driven by a deep-seated malevolence, as he relishes in the suffering of others. One of the defining aspects of Art the Clown is his ability to instill fear without uttering a single word. With his silence, he becomes a figure of nightmarish unpredictability, leaving his victims and the audience in a state of perpetual suspense. Every movement and expression is meticulously crafted to evoke a chilling atmosphere of dread.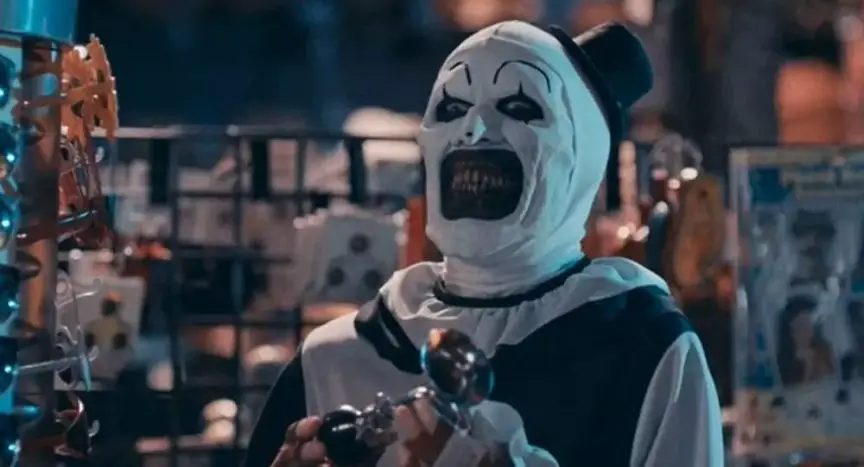 Art the Clown's popularity can be attributed to his portrayal in the film "Terrifier." Directed by Damien Leone, the movie showcases Art's sadistic nature and propensity for brutal violence. The film's practical effects and gruesome sequences have collected acclaim from horror enthusiasts, solidifying Art the Clown as an iconic figure in the genre. Art the Clown's presence extends beyond the confines of the silver screen. He has become a recurring character in various forms of media, including comic books and merchandise. His unique and unsettling aesthetic has also inspired cosplay enthusiasts to recreate his visage, further cementing his status as a cult favorite.
Art the Clown is a character that has left an indelible mark on the horror genre. With his unforgettable appearance, chilling silence, and sadistic demeanor, he has become a beloved figure among horror fans. Whether he continues to haunt our nightmares in future films or takes on new incarnations in different mediums, Art the Clown's legacy as a terrifying icon is bound to endure. Learn more about him here.
Art The Clown Costume Guide
The Art the Clown costume is a creepy and distinct outfit that has become popular among fans of horror. The costume is inspired by the character's appearance in the movies "All Hallows' Eve" and "Terrifier."
To recreate Art the Clown's look, you will need a few key elements. The most important part is the white face paint. Apply it all over your face, making sure to cover every inch. Next, you'll want to create Art's black eyes. You can achieve this effect using black makeup or black contact lenses. The eyes should be exaggerated and give off an eerie vibe. If you want you can get the Art the Clown's mask which is made with great detail.
Art the Clown is known for his sinister grin. To achieve this by makeup, you can use black makeup to draw a large, exaggerated smile on your face. Make sure to extend the smile beyond your natural lips for a truly unsettling effect.
The clown costume itself is simple but effective. He wears a black and white suit, which adds to his ominous presence. You can find a black suit at a costume shop or even repurpose one from your own wardrobe. Pair it with a clown shoes and a black tiny hat to complete the look.
To enhance the overall creepiness, consider adding some blood or fake wounds to the costume. Art the Clown is known for his violent and sadistic tendencies, so incorporating these elements can add an extra level of horror to your cosplay. When it comes to embodying Art the Clown, it's not just about the costume but also about the character's mannerisms and movements. Study how he moves in the films and try to replicate his slow, deliberate motions. This will help you bring the character to life and create a truly unsettling presence.
Art the Clown cosplay has gained popularity among horror enthusiasts. Many fans enjoy dressing up as this iconic character for conventions, Halloween parties, or horror-themed events. With the right makeup, costume, and attention to detail, you can capture the essence of Art the Clown and give people a frightful experience they won't soon forget. Also Remember, when cosplaying as Art the Clown or any other character, it's important to respect others and ensure that your portrayal doesn't cause harm or discomfort. Enjoy the thrill of embodying this sinister figure, but always prioritize safety and consent in your interactions.
Here is the list of items required for Art theClown Costume: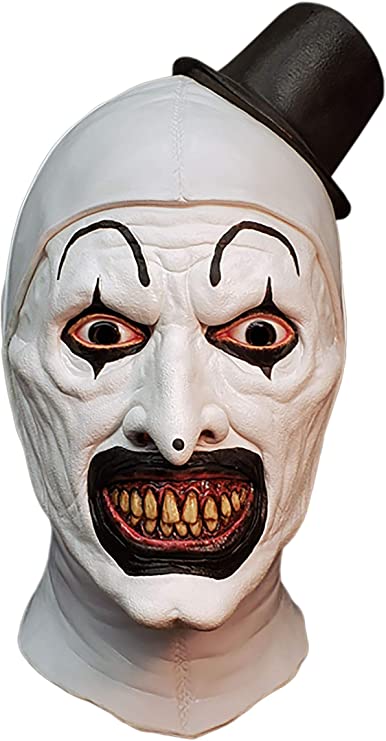 Art the Clown's Mask
---

Art the Clown's Suit
---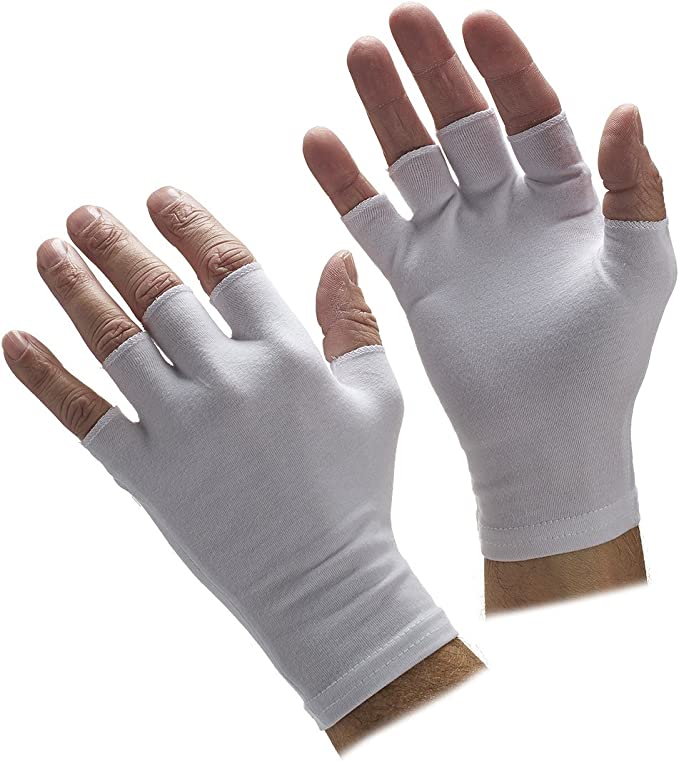 Art the Clown's Gloves
---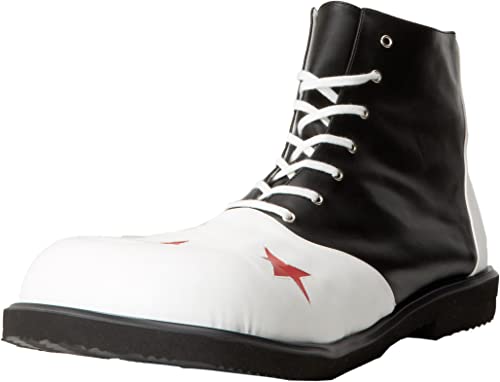 Art the Clown's Shoes
---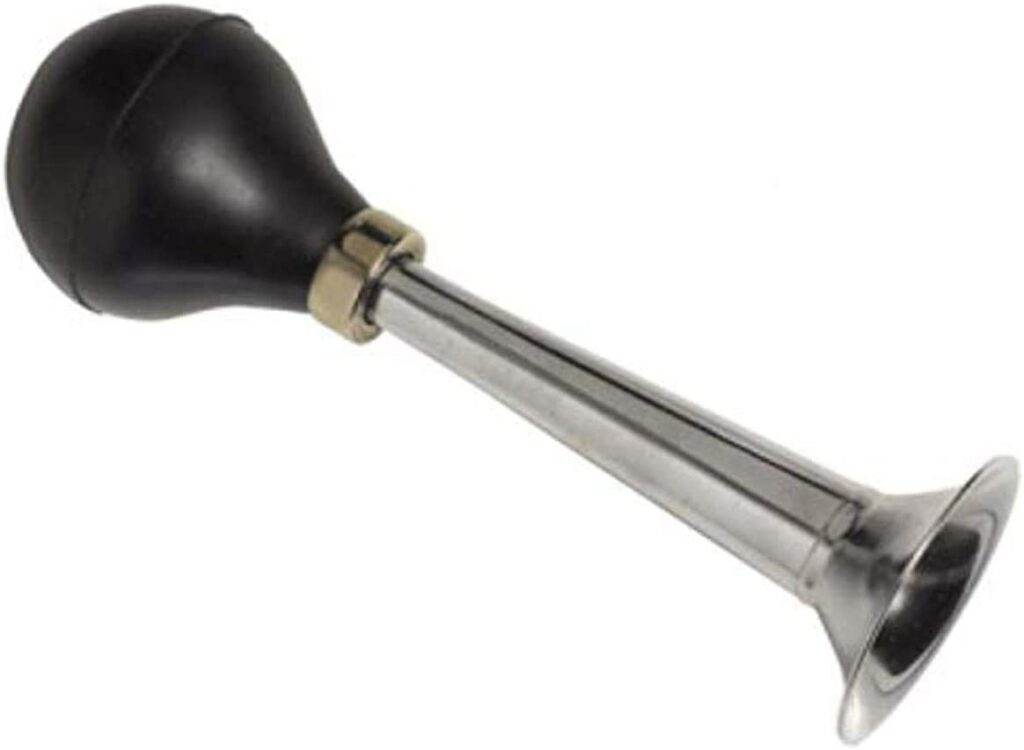 Art the Clown's Horn
---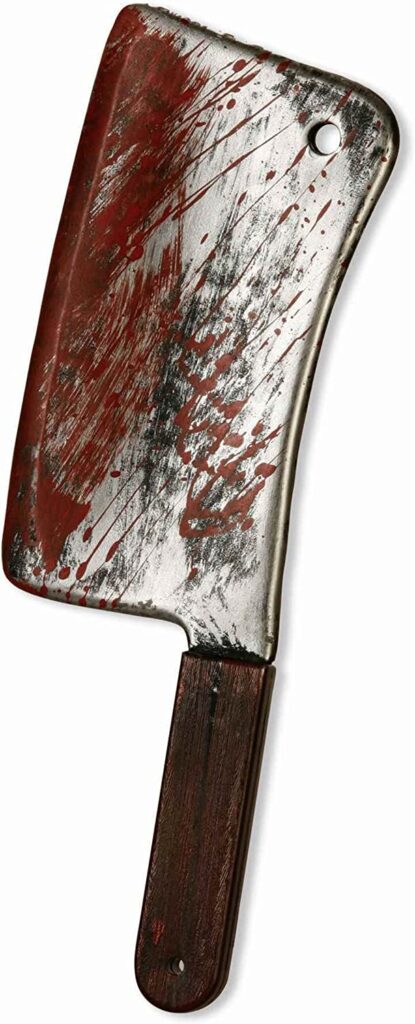 Art the Clown's Bloody Cleaver
---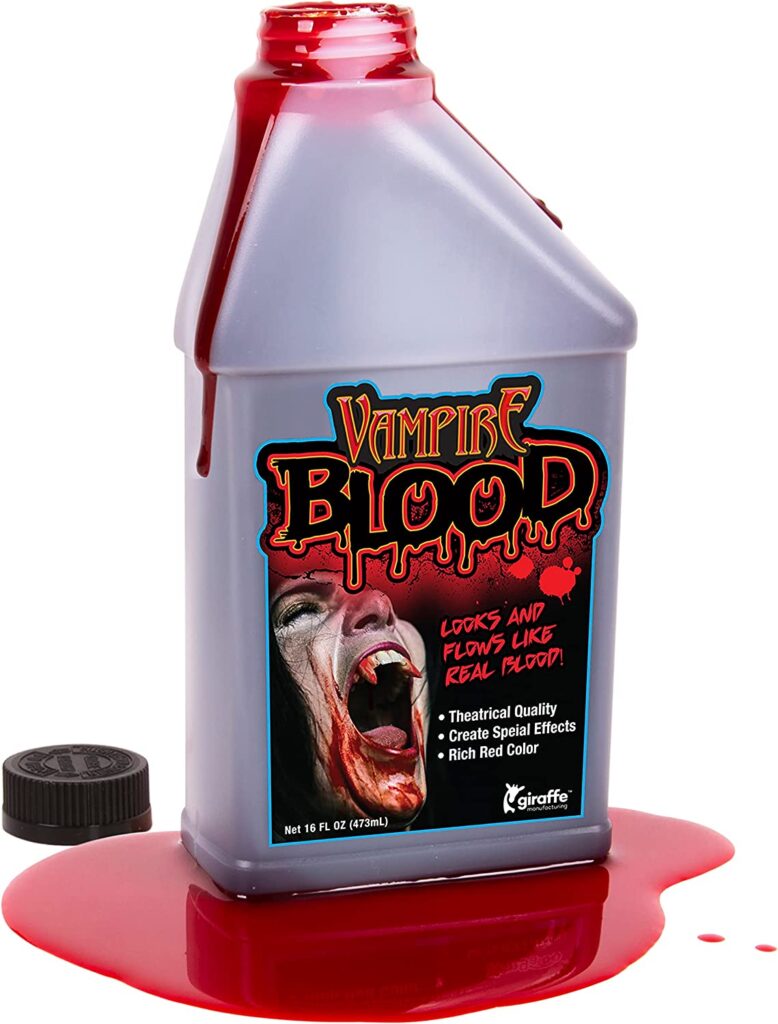 Art the Clown's Fake Blood
---
Art the Clown Costume Ideas
We are sorry that this post was not useful for you!
Let us improve this post!
Tell us how we can improve this post?