Last updated on August 2nd, 2023 at 10:32 am
Jake is a character from the TV Ad for State Farm Insurance Company. The Ad which people loved and remember to date. The man in the Ad was Jake Stones. He was working and probably still working at the 24 hours call center at State Farm Office. He is not an actor but a regular employee of State Farm. The Ad was first debuted in 2011 and it has gone viral. People loved the Ad and because of that, the company's revenue took off through the roof. Jake is a regular call center guy who likes to wear his company uniform and is very punctual to his job. He likes to help people looking for insurance and gives them the best advice. The Ad features a suspicious wife of a guy looking for insurance at 3 AM in the morning and Jake was attending to him as a State Farm's call center agent.
Here is the full commercial Ad video
Learn more about Jake and the State Farm Commercial here.
Jake from State Farm Costume Guide
Even a decade after the launch of the Ad., people still love to wear Jake from State Farm Costume on Halloween, and some likes to cosplay too. If you also love the Ad and the character Jake from the Ad then you should also wear the Jake costume this Halloween. Also, you can couple this costume with Flo from Progressive costume for couple's costumes which is a great idea for Halloween and Valentine's day cosplay.
Jake's Costume includes a red polo shirt, khaki-colored pants, a black belt, a pair of black-colored shoes, a Jake from State Farm name Tag, and a wired old microphone.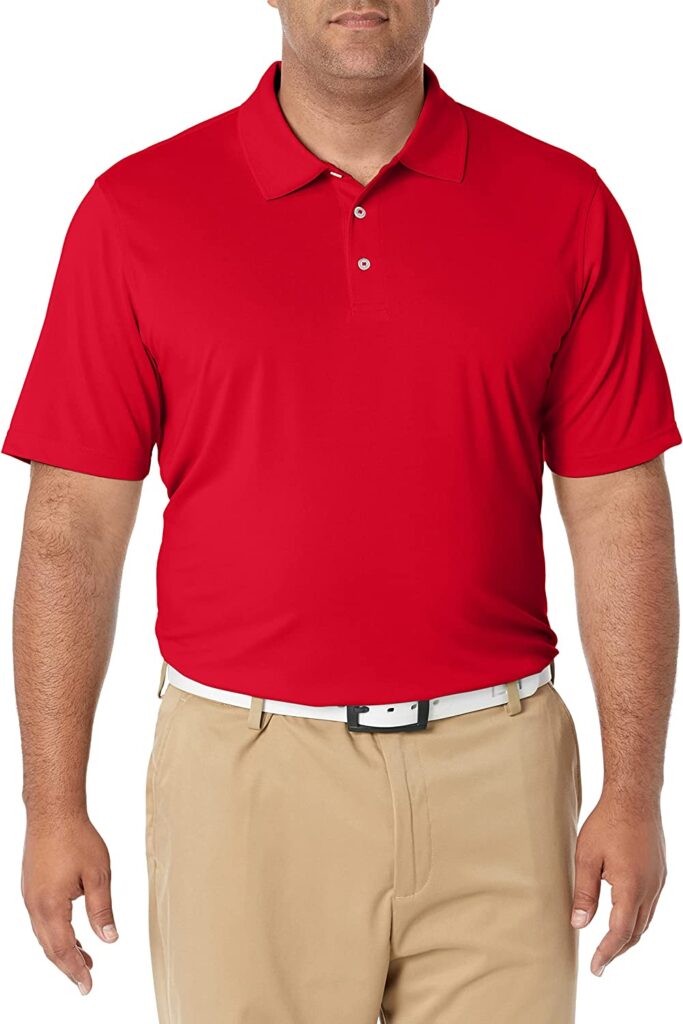 Jake's Polo Shirt
Wear this red polo shirt as it is a part of State Farm's uniform, as seen in the Ad.
---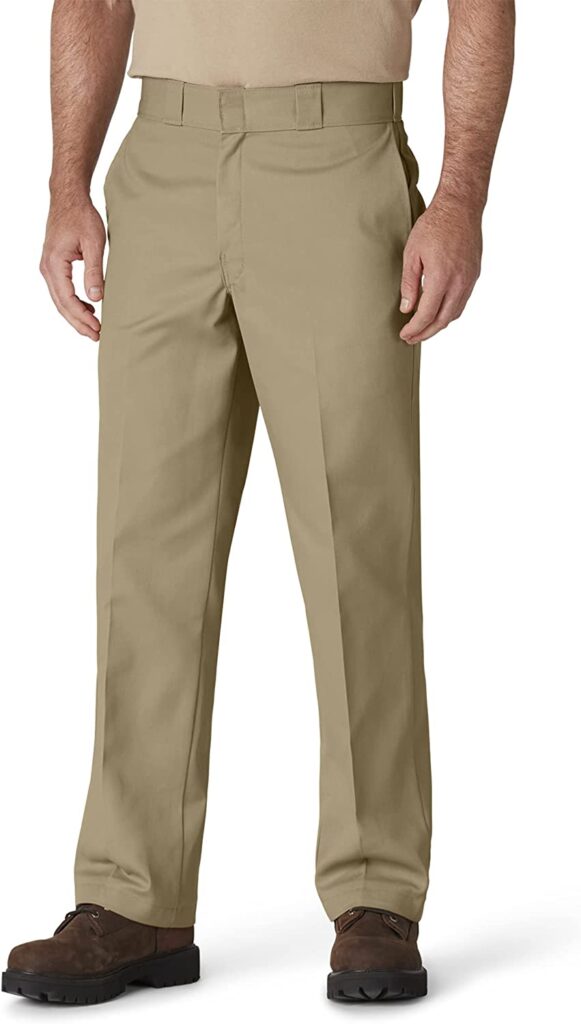 Jake's Khaki Pant
Wear these Khaki comfy pants as it is a part of State Farm's uniform, as seen in the Ad. Khaki pants are an important part of the commercial.
---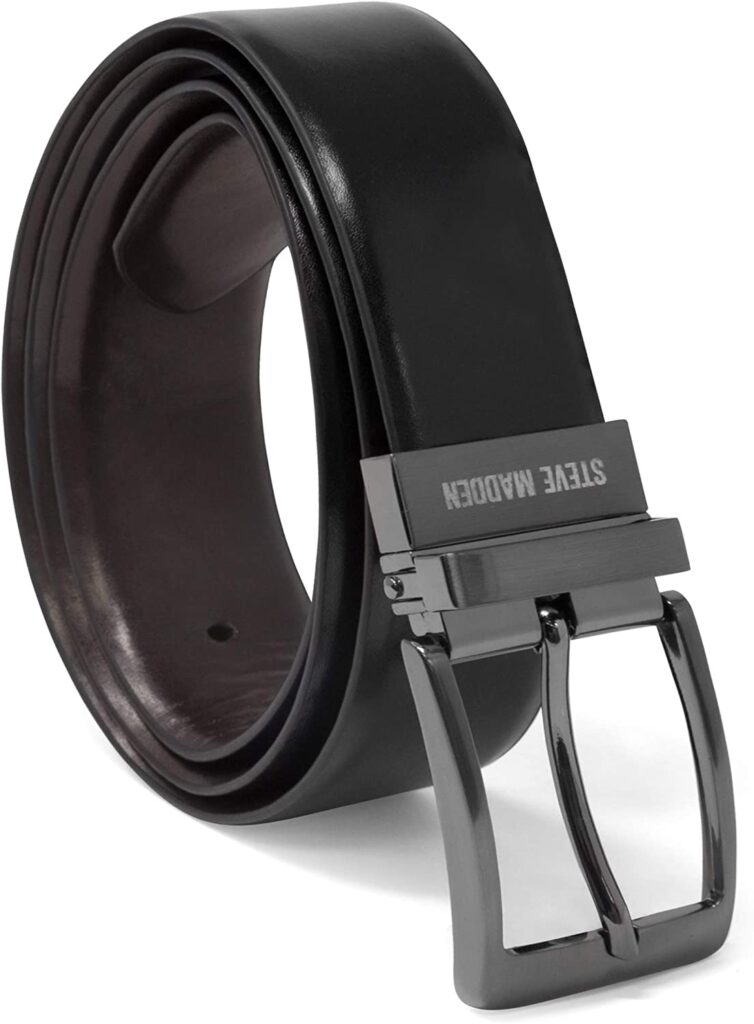 Jake's Black Belt
Wear this black-colored waist belt with Khaki pants. If you already have one in your wardrobe then use that one.
---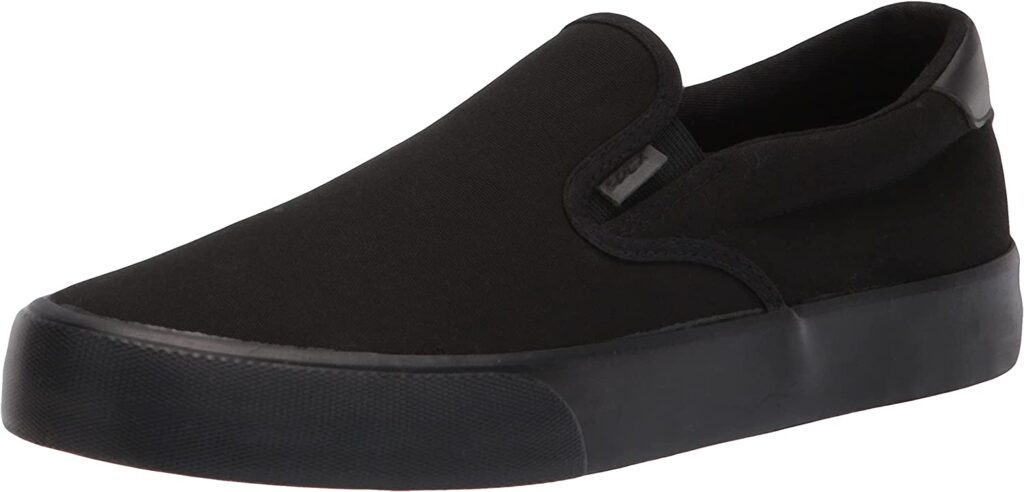 Jake's Shoes
Wear a pair of black-colored shoes.
---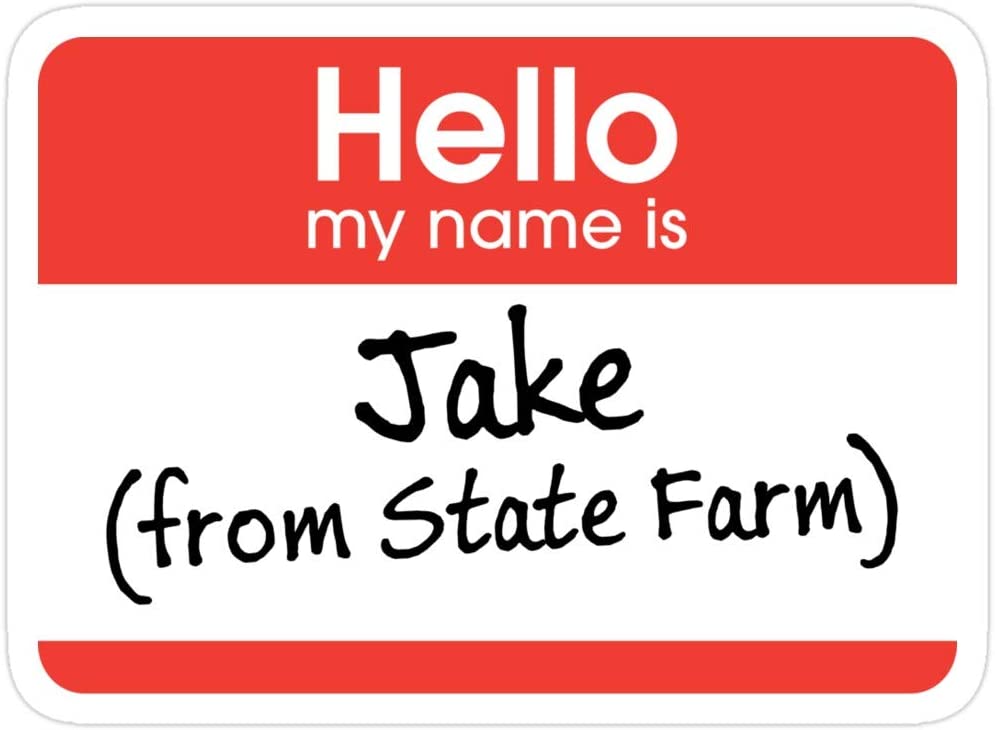 Jake's Name Tag
Get this name tag of Jake (from State Farm) and stick it on the top-left side of the polo t-shirt.
---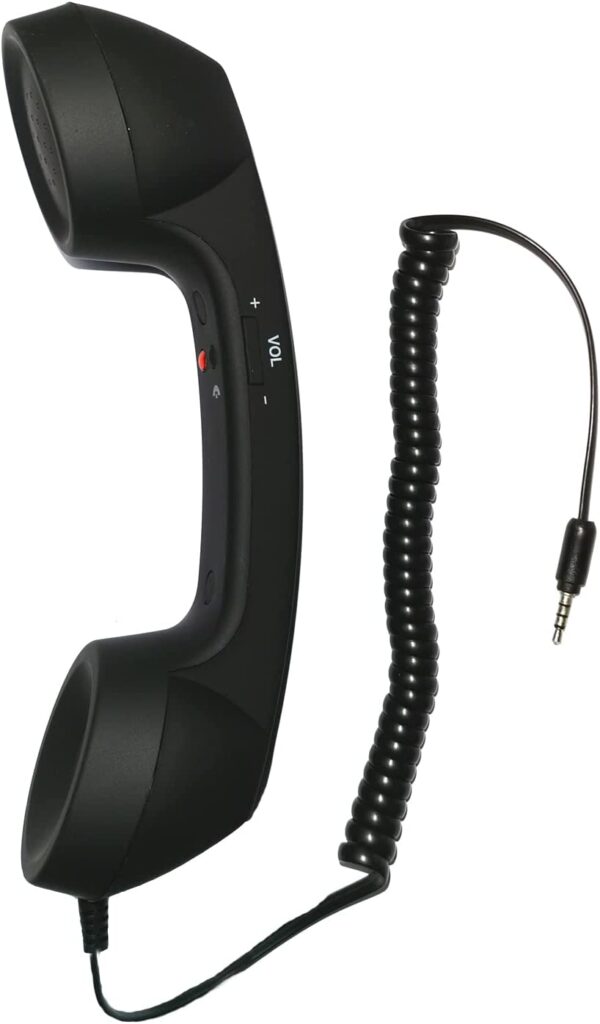 Jake's Wired Microphone
Get this old wired microphone, connect it to your smartphone and use it to talk with anyone while wearing Jake's costume.
Jake from State Farm Costume Ideas
We are sorry that this post was not useful for you!
Let us improve this post!
Tell us how we can improve this post?
Become a part of our vibrant community by sharing your unique costume image and inspire others with your creativity! Click Here