Dream also known as DreamWasTaken is a famous YouTuber and Twitch streamer. His original name is Clay. He is the fastest growing YouTuber and gamer having more than 30 million subscribers as of now. He is a part of a group called "Dream Team" along with Georgenotfound and Sapnap. No one knows Dream's face as he kept delaying his face reveal on the internet. He usually uploads Minecraft challenging game plays. He is most loved YouTube and Twitch Minecraft gamer. Apart from his main YouTube channel he has several other channels such as DreamXD, Dream Team, Dream Tech, Dream Shorts, Minecraft Manhunt, and Dream Music. Learn more about Dream here.
Dream Cosplay Guide
Dream Cosplay costume is based on his iconic Minecraft character. His outfit includes a blonde wig, a dream's mask, a green-colored hoodie, jeans pants, a black-colored belt, a pair of black-colored tactical gloves, and a pair of casual shoes.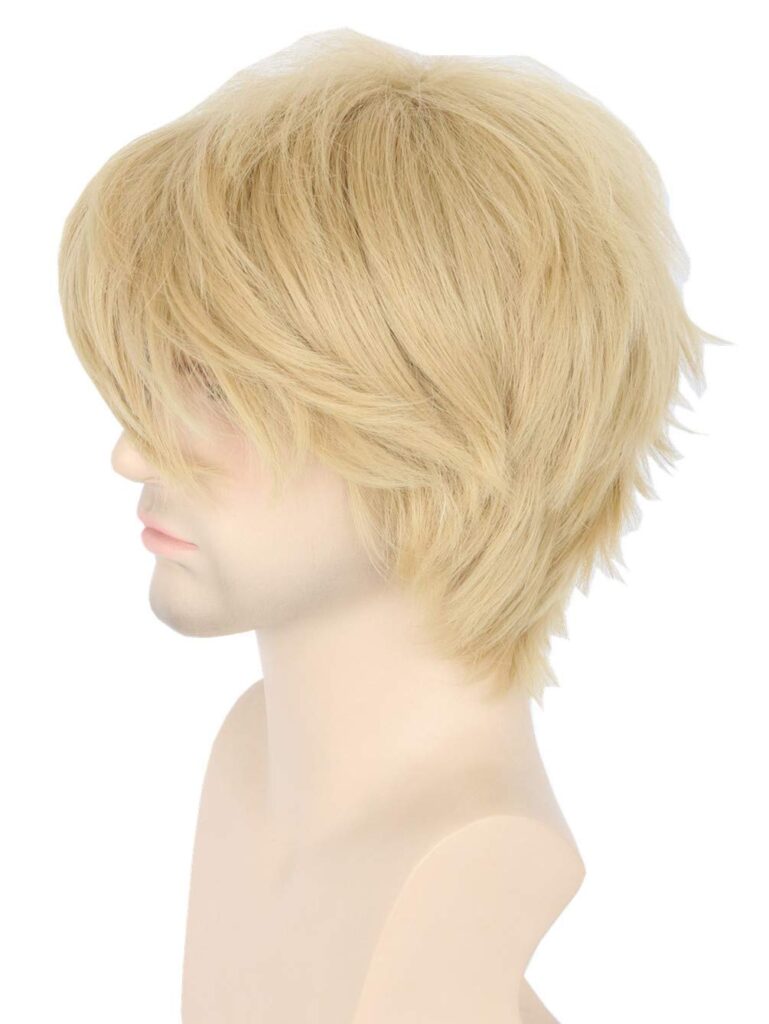 Dream Cosplay Wig
Dream has blonde hair as seen many time online. Get this wig which looks similar to Dream's hair style.
---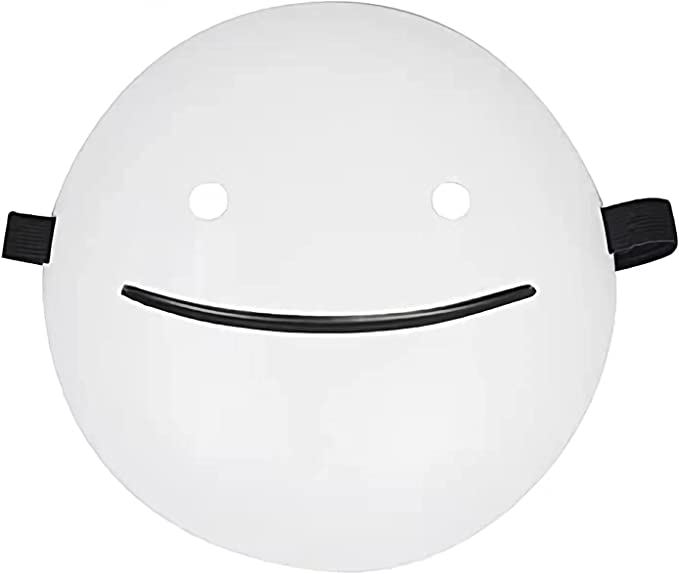 Dream Cosplay Mask
To hide his fave dream wears this smiling mask which is also resembles his famous Mincraft character.
---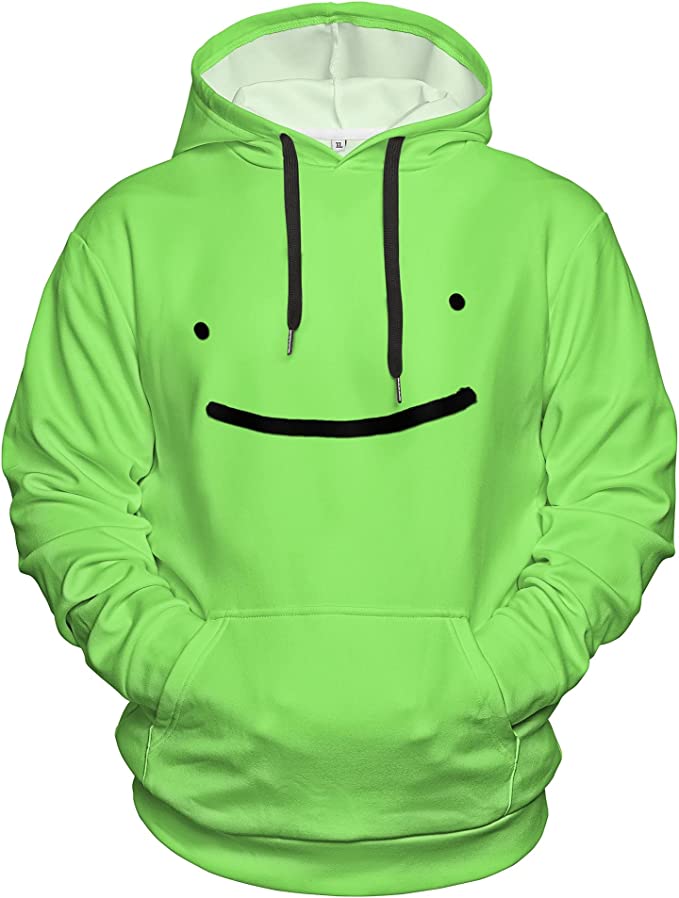 Dream Cosplay Hoodie
Get this green-colored hoodie with smiling face on it.
---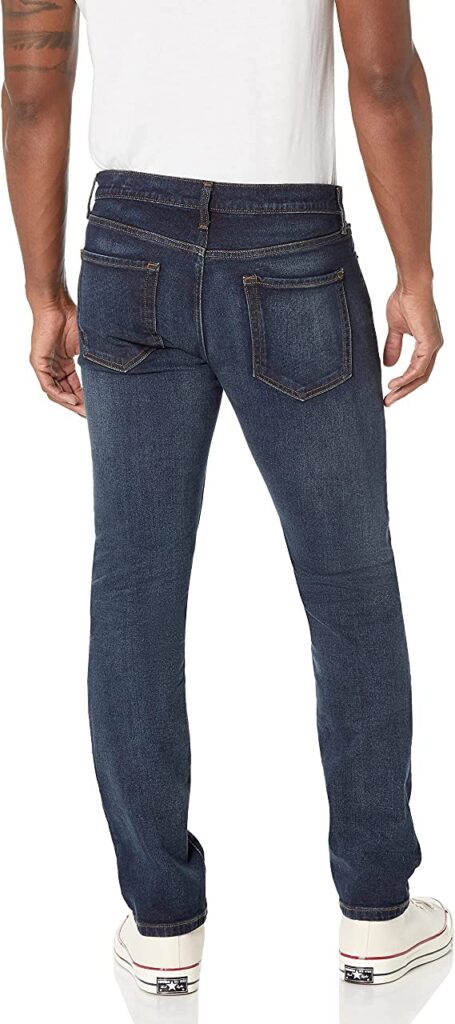 Dream Cosplay Pants
Wear this jeans pants or wear any blue-colored jeans from your wardrobe.
---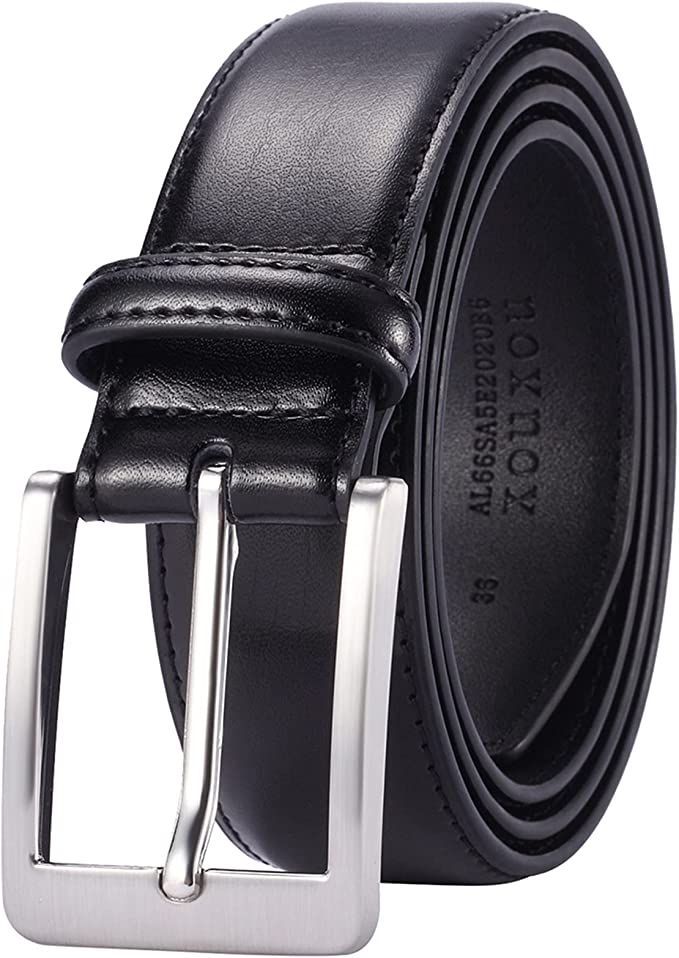 Dream Cosplay Belt
Wear this waist belt side ways around you chest just like we seen Dream wearing.
---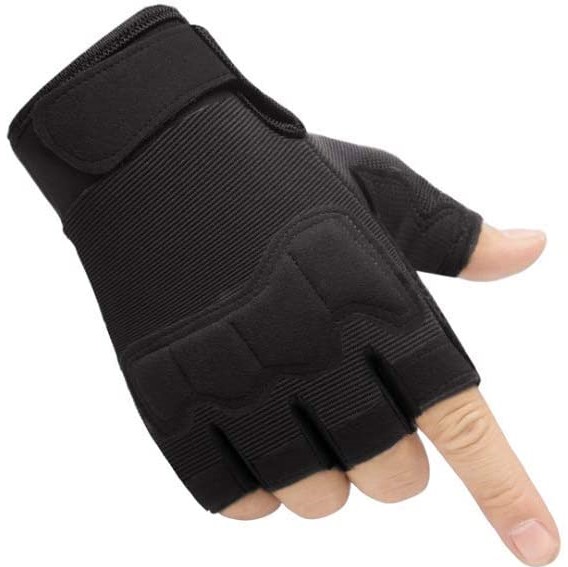 Dream Cosplay Gloves
Get this tactical fingerless gloves for this costume.
---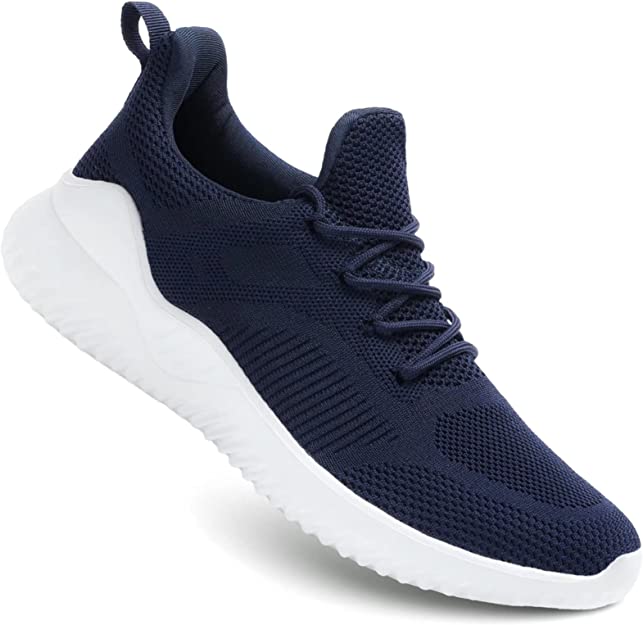 Dream Cosplay Shoes
Get this casual shoes or wear any of your existing shoes to complete the Dream's costume.
Dream Cosplay Ideas
Source: twitter.com
squish on Twitter: "Dre heres the thing i spent 2 hours on lmao I
Source: www.reddit.com
Dream cosplay anyone? : r/DreamWasTaken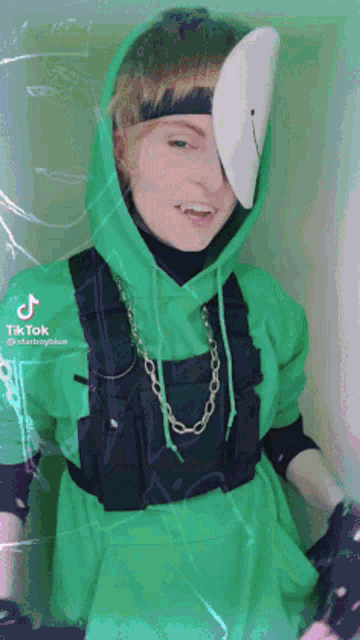 Source: tenor.com
Dream Dream Tiktok GIF – Dream Dream Tiktok Dream Cosplay
Source: www.reddit.com
Cringe dream cosplayers go live : r/DreamStanCringe
Source: www.reddit.com
FINALLY finished my Dream cosplay!!! : r/dreamsmp
We are sorry that this post was not useful for you!
Let us improve this post!
Tell us how we can improve this post?