Springtrap is the main negative character in the video game "Five Nights at Freddy's (FNaF3). Sprintrap is the only one who can give a Game Over by damaging the vision and hearing of the player. Springtrap is a heavily damaged robotic rabbit. His body is heavily torn and has huge holes. The damaged wires and inner metal skeleton are exposed and can be seen. On his head, he has rabbit ears and his right ear looks heavily damaged and cut in half. His feet and ankles are also heavily damaged and are exposed. His facial expression though is human-like. He can be seen in every surveillance camera in the game.
Know more about Springtrap here.
Springtrap Cosplay Costume Guide
A Springtrap costume is a terrific idea for this Halloween or FNaF's cosplay. Thanks to its human-like appearance we can cosplay it without a mascot costume. Springtrap costume includes a Helmet, a full Springtrap suit, and shoes.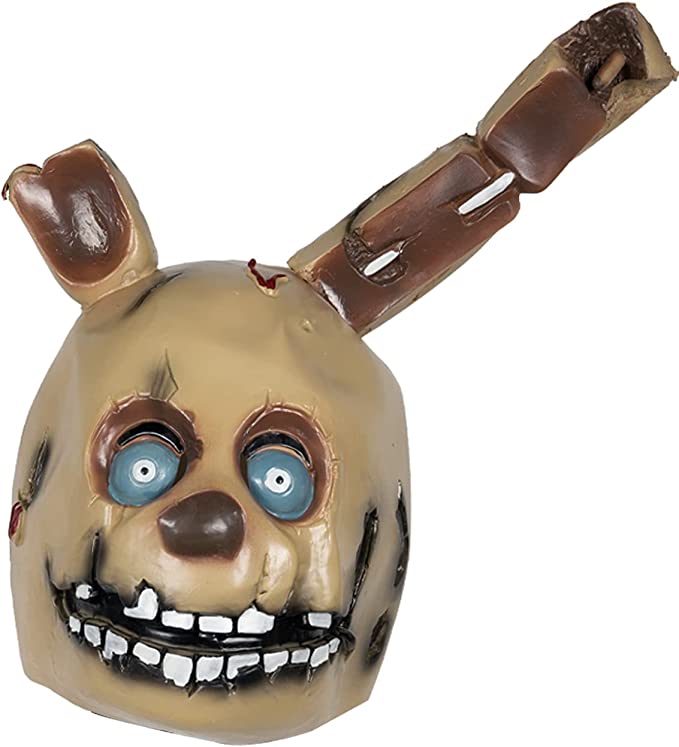 Springtrap's Costume Helmet
Wear this Springtrap helmet which looks almost identical to the original character in the game.
---

Springtrap's Costume Suit
Wear this Springtrap suit where the damaged area is printed on it with cables hanging out.
---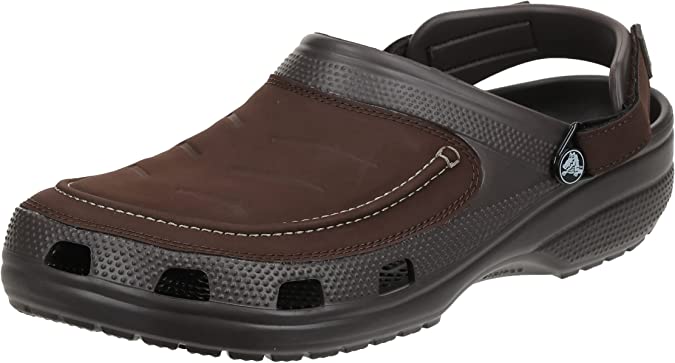 Springtrap's Costume Shoes
Get these shoes or you can paint them like a robot's metal skeleton feet. Wear it to complete the Springtrap costume.
Springtrap Cosplay Costume Ideas
We are sorry that this post was not useful for you!
Let us improve this post!
Tell us how we can improve this post?