Mommy Long Legs is one of the main villain characters in the game "Poppy Play Time". She has long, stretchy, and bendable limbs. Mommy Long Legs was created as an experiment done on a woman named Marie Payne. Now she haunts the staff who did the experiment on her. In the game player meets the Mommy Long Legs in the hallway where she suddenly grabs the poppy with her extremely stretchy hand and pulls her down the hole. As Poppy is now a hostage of her, she demands to play her games to get the train code. She also threatens the player to rip their limbs if they try to break the rules. When the player completes her game she hands over the codes to the player but she wants the player to continue playing with her. When the player leaves she kills Bunzo and hangs him on a spider web as a punishment as he was unable to kill the player.
Learn more about Mommy Long Legs here.
Mommy Long Legs Costume Guide
This Halloween season being Mommy Long Legs is a great idea as he has all the qualities to scare people. She wears a similar costume throughout the gameplay. Her costume includes a rose red-colored wig, a blue-colored hair band, a pair of eyelashes, a blue-colored pearl necklace, a rose red-colored top, a rose red-colored skirt, rose red-colored gloves along with wristbands, and rose red-colored shoes.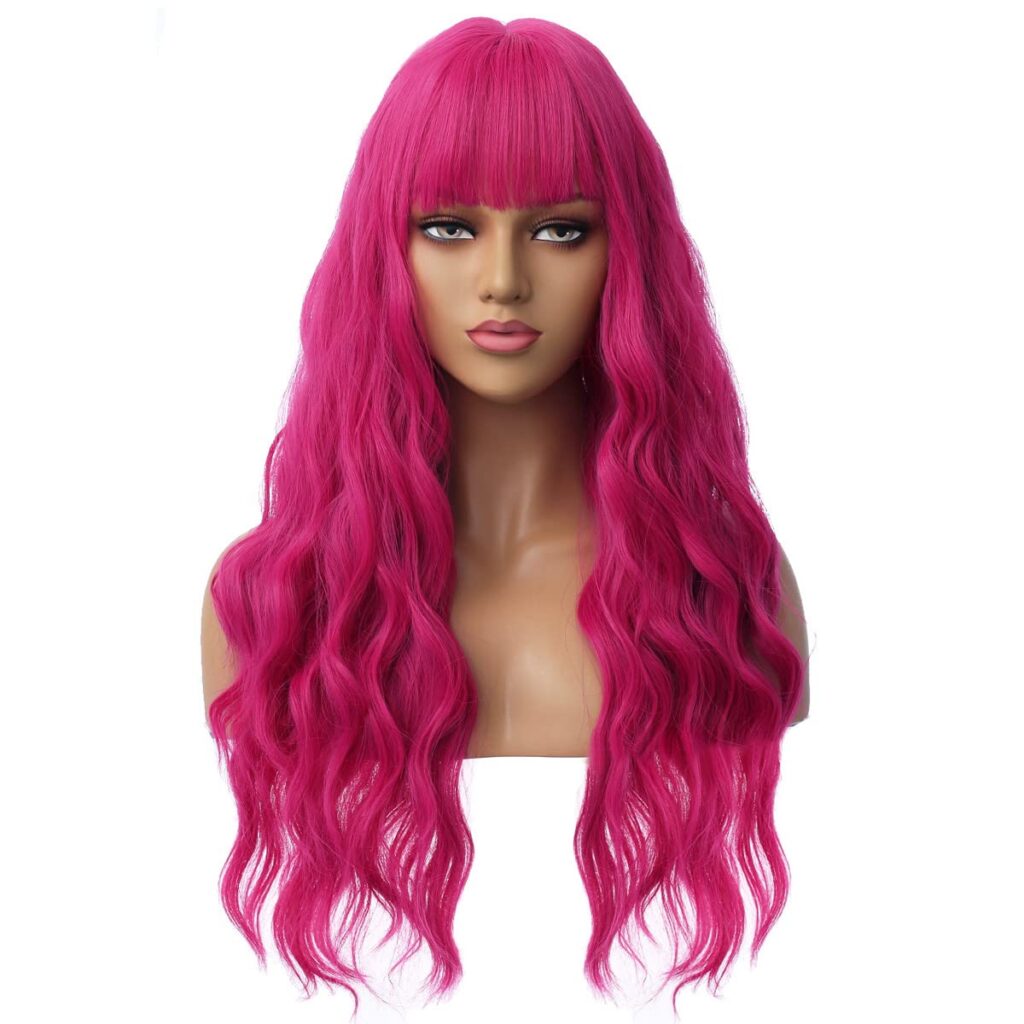 Mommy Long Leg's Wig
Get this wig and style it similar to what Mommy Long Legs wear with the help of a hair band.
---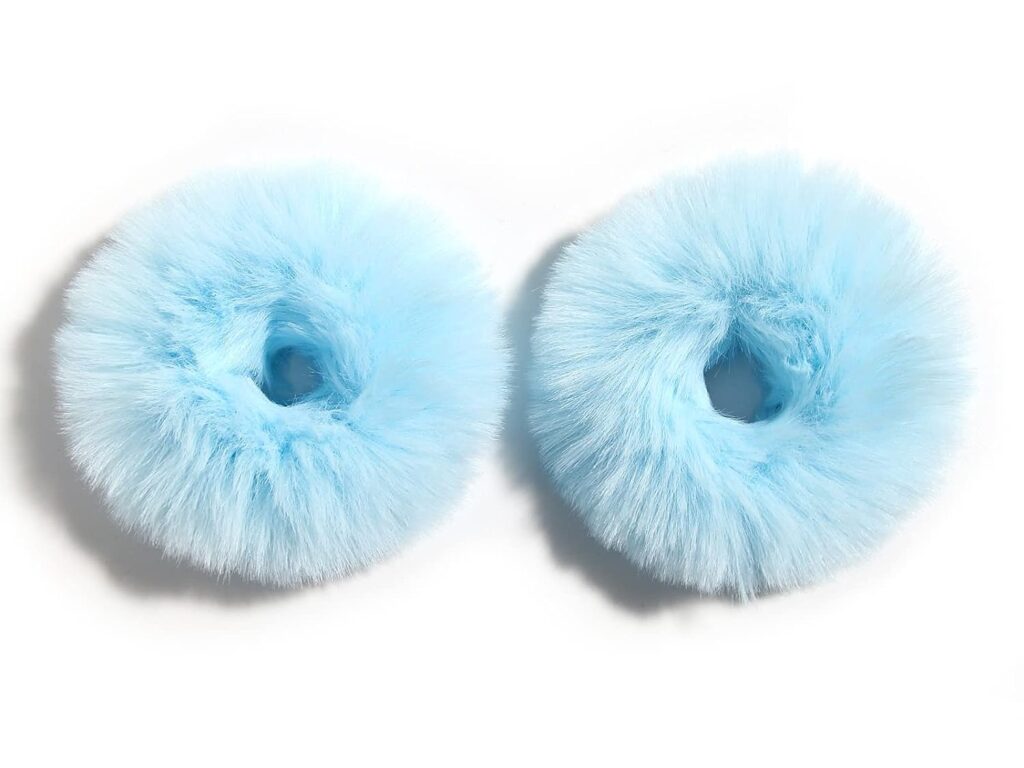 Mommy Long Leg's Hair Bow Clip
Wear this hair band and style your hair similar to what Mommy Long Legs Wear.
---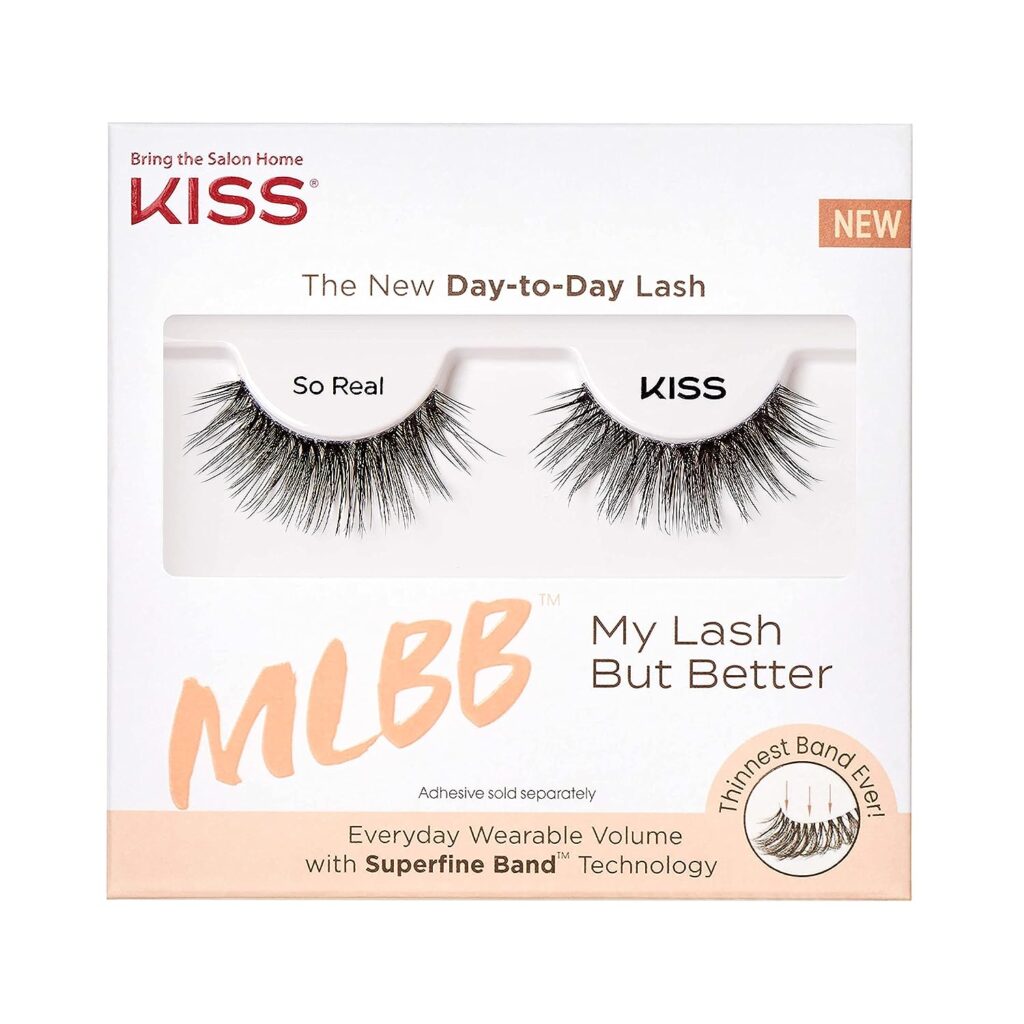 Mommy Long Leg's Eye Lashes
Get these big eyelashes as Mommy Long Legs has pretty big eyelashes as seen in the gameplay.
---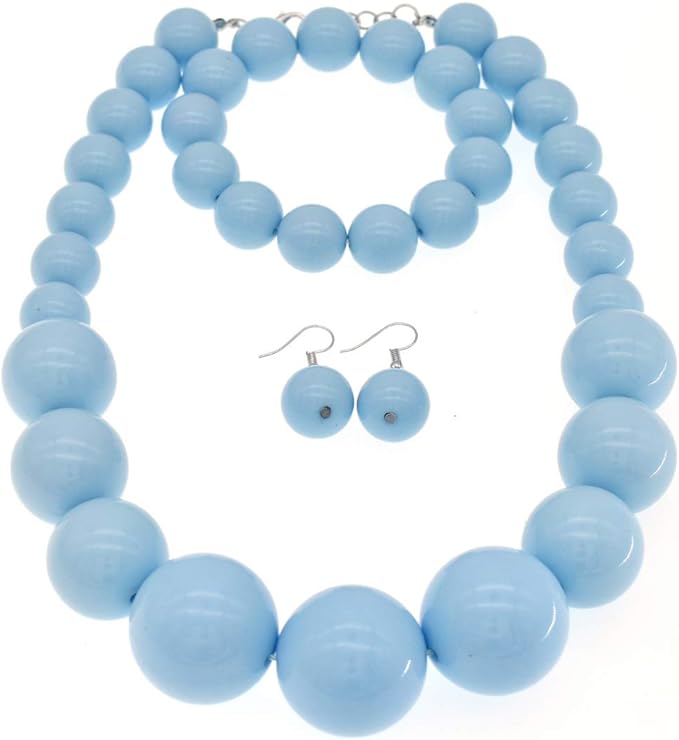 Mommy Long Leg's Pearl Necklace
Mommy Long Legs is seen wearing a necklace. Get this sky blue-colored Pearl necklace for this costume. You can wear other simple necklaces but this will look great with the costume.
---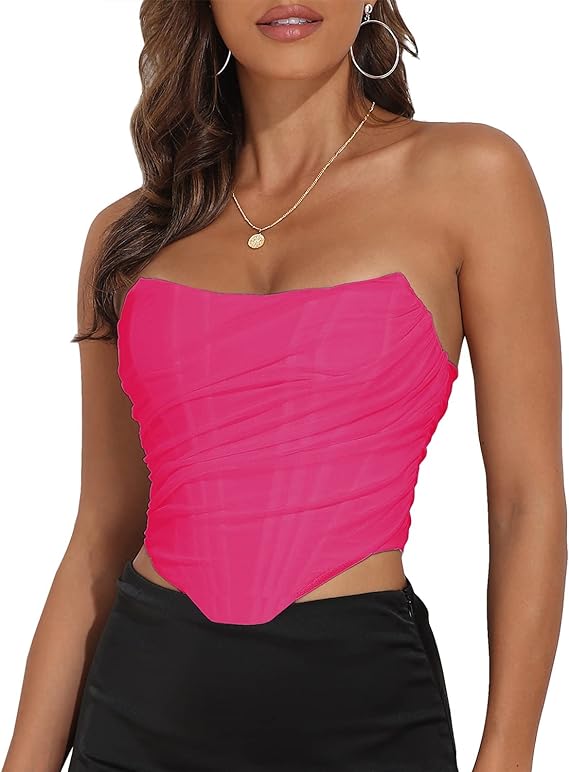 Mommy Long Leg's Corset Top
Wear this corset top which is rose red in color similar to what Mommy Long Legs wear.
---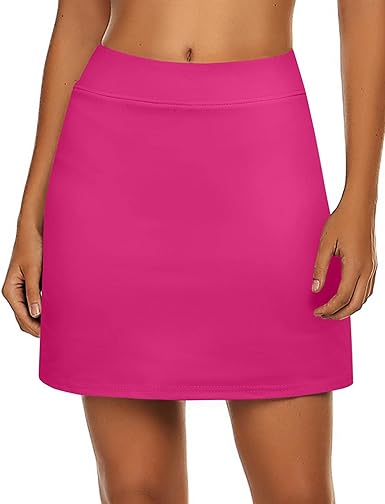 Mommy Long Leg's Skirt
Wear this skirt below the top, if you already have a similar color skirt in your wardrobe you can wear that also.
---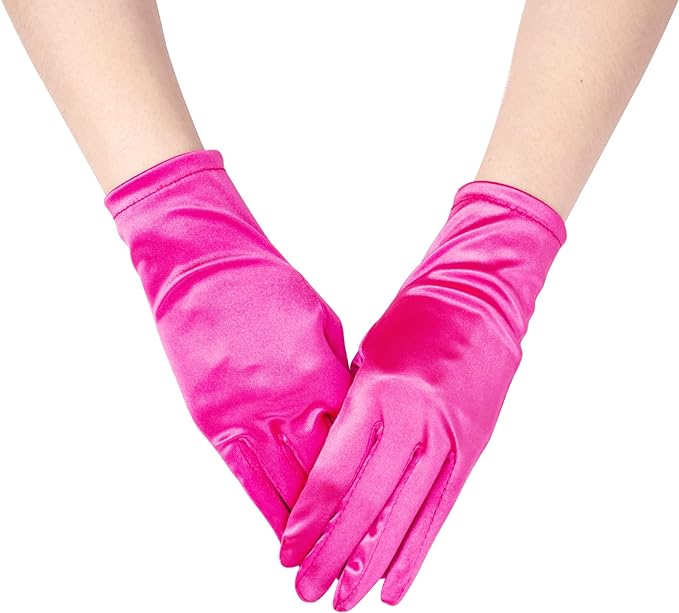 Mommy Long Leg's Gloves
Wear these rose red-colored gloves for this costume.
---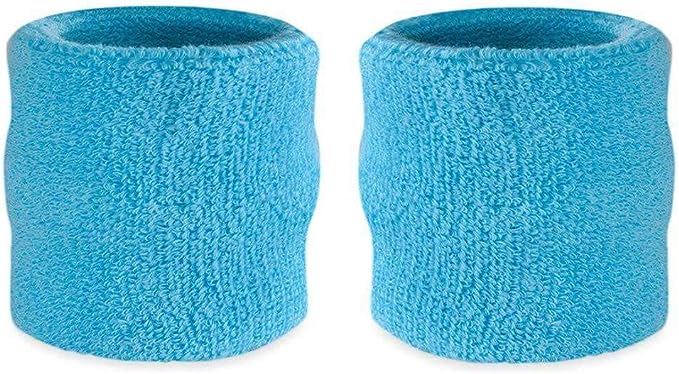 Mommy Long Leg's Wrist Bands
Wear this sky-blue color wristband on top of the glove. Fold the bands into half and then wear them on top of the gloves.
---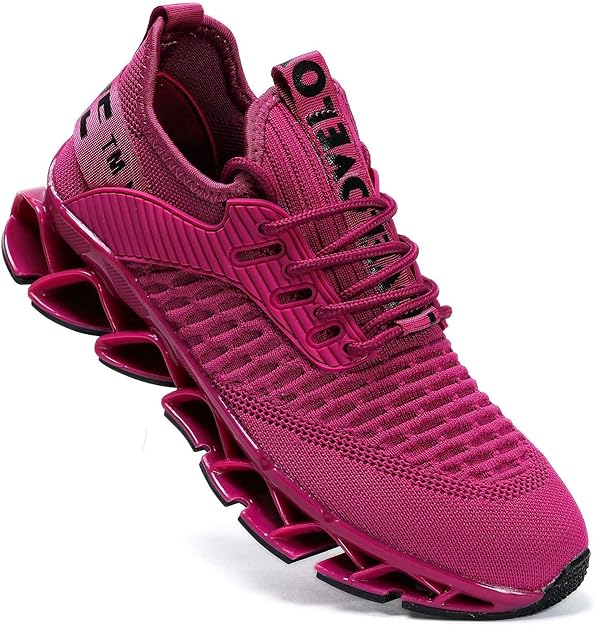 Mommy Long Leg's Shoes
Get these rose-red colored shoes to complete the Mommy Long Legs costume.
Mommy Long Legs Costume Ideas
We are sorry that this post was not useful for you!
Let us improve this post!
Tell us how we can improve this post?