Ankha is a cat villager in the game called "Animal Crossing". Ankha appears in almost every part of the game, except a couple. She is also called the Nile as it is her Japanese name. Ankha has a rude personality because she does not like the people around her judging her on her clothes and what she eats. Ankha likes to gossip with the people she likes. She likes to make friends but at first talk, she is always rude but after some time she gets a little friendly.
Ankha from Animal Crossing Cosplay Costume Guide
Ankha is a bright yellow cat, if you want you can paint your body with yellow color, but it is not necessary. She has navy blue accents all around the body. Ankha costume includes an Ankha ear hairband and a long furry tail, a white dress with an Egyptian-style collar, a blue wig (you can also use hair color), a cobra-shaped headband (similar to what Ankha wears), and blue colored bands on wrists and legs.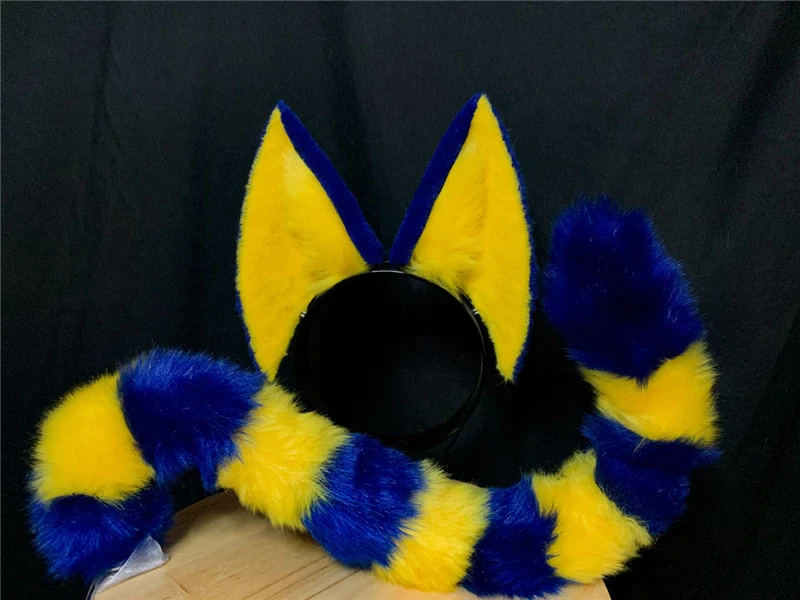 Ankha Ears and Tail
Ankha ears come with a hairband. Her ears have bright yellow color inside and navy blue color outside of the ears. The tail has similar color patterns. The navy blue and bright yellow colored strips cover the entire Ankha's tail.
---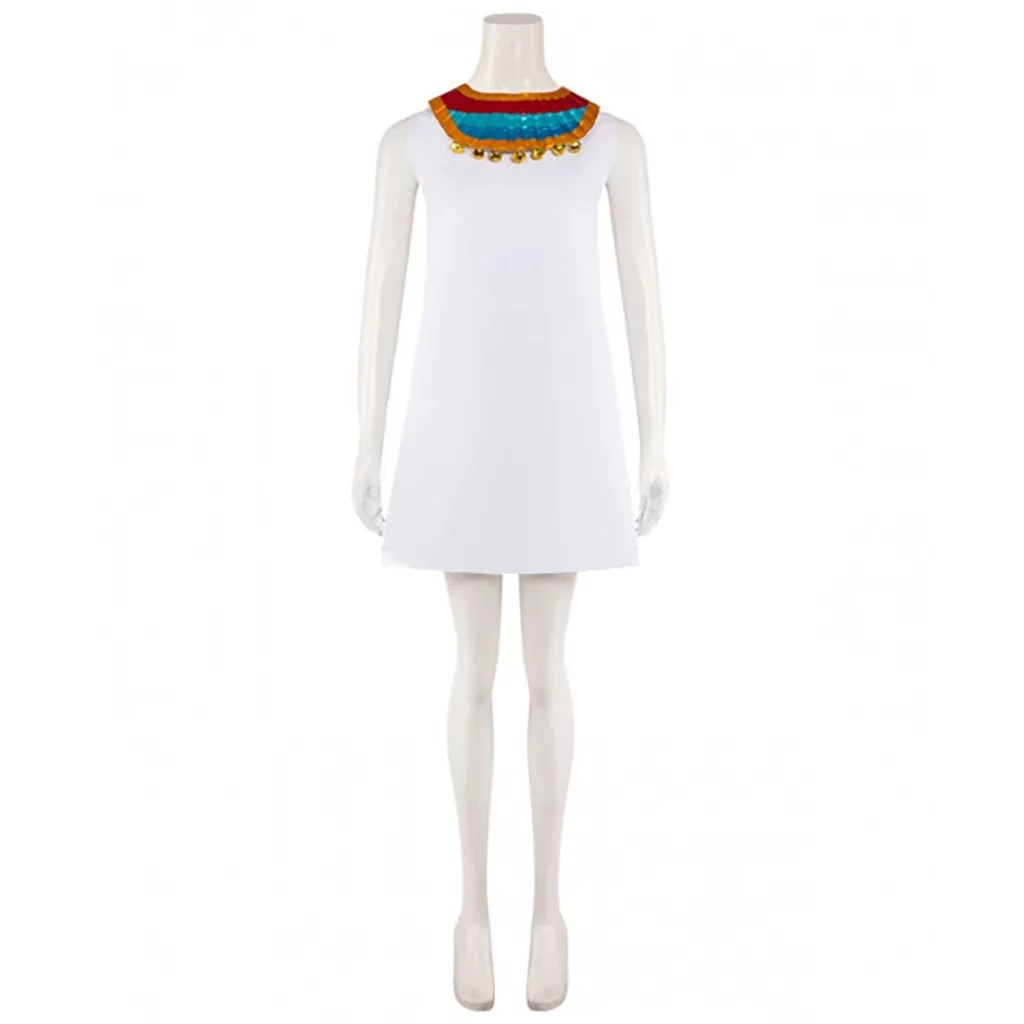 Ankha White Dress with Collar
Ankha wears a simple white short dress that is sleeveless. Along with the dress she wears an Egyptian collar which has a golden strip on the inner and outer sides of the collar. The center part of the collar has red and blue stripes in it. The bottom of the collar has gold color small balls attached to it.
---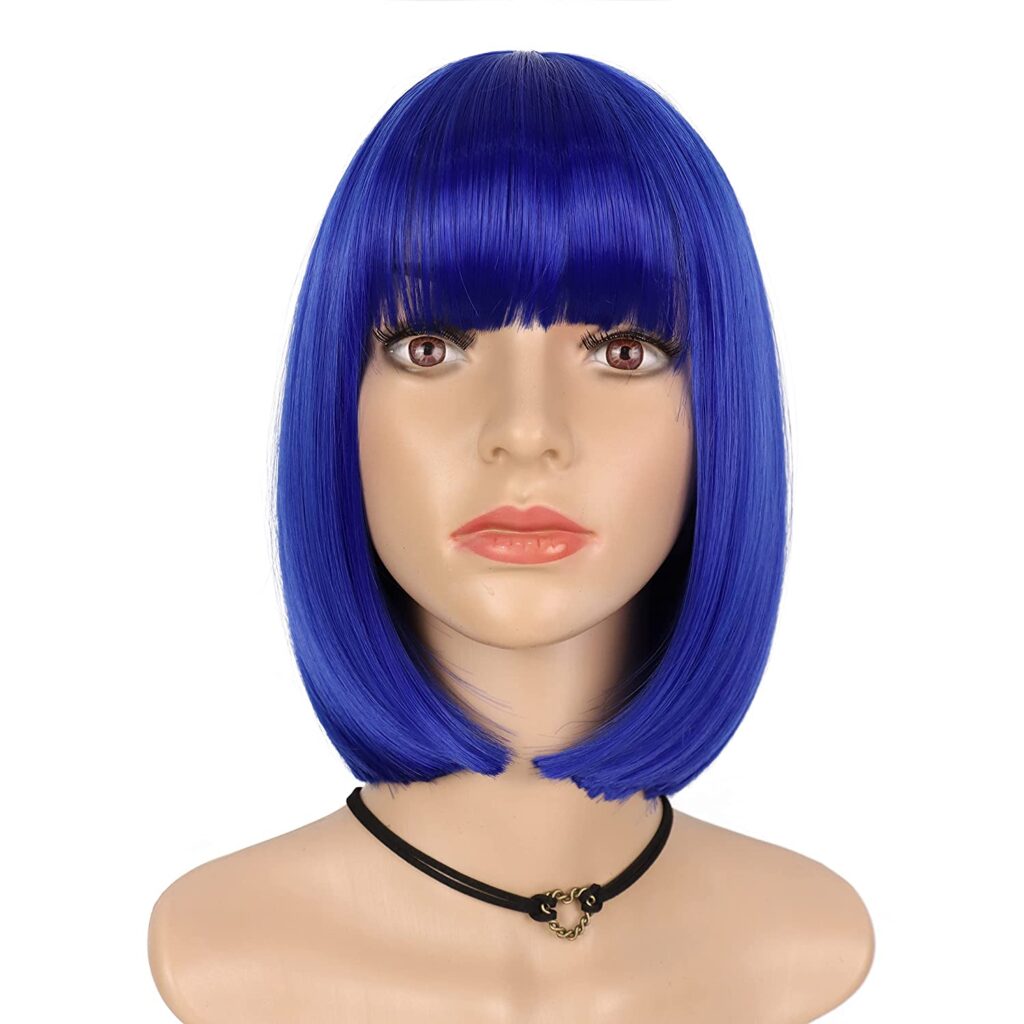 Ankha Blue Bob Wig
Ankha has bob-style hair which is blue in color. There are two yellow strips that go all around the hairs. You can achieve that by spray painting the wig.
---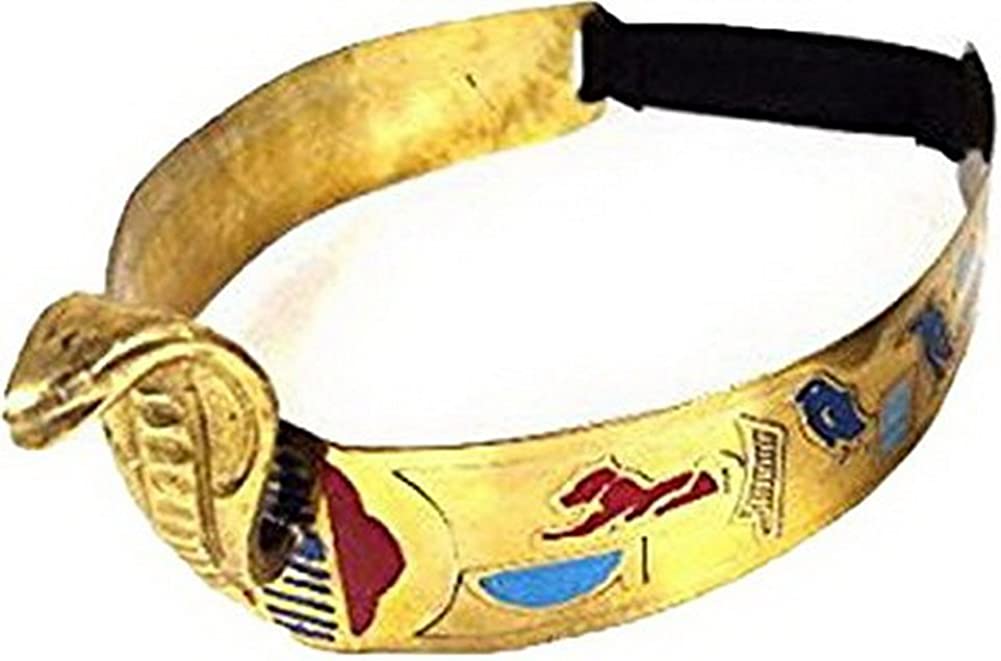 Ankha Cobra Headband
Ankha wears a cobra band at the top of the forehead. You can wear this band and hide the golden strip inside the wig hair.
---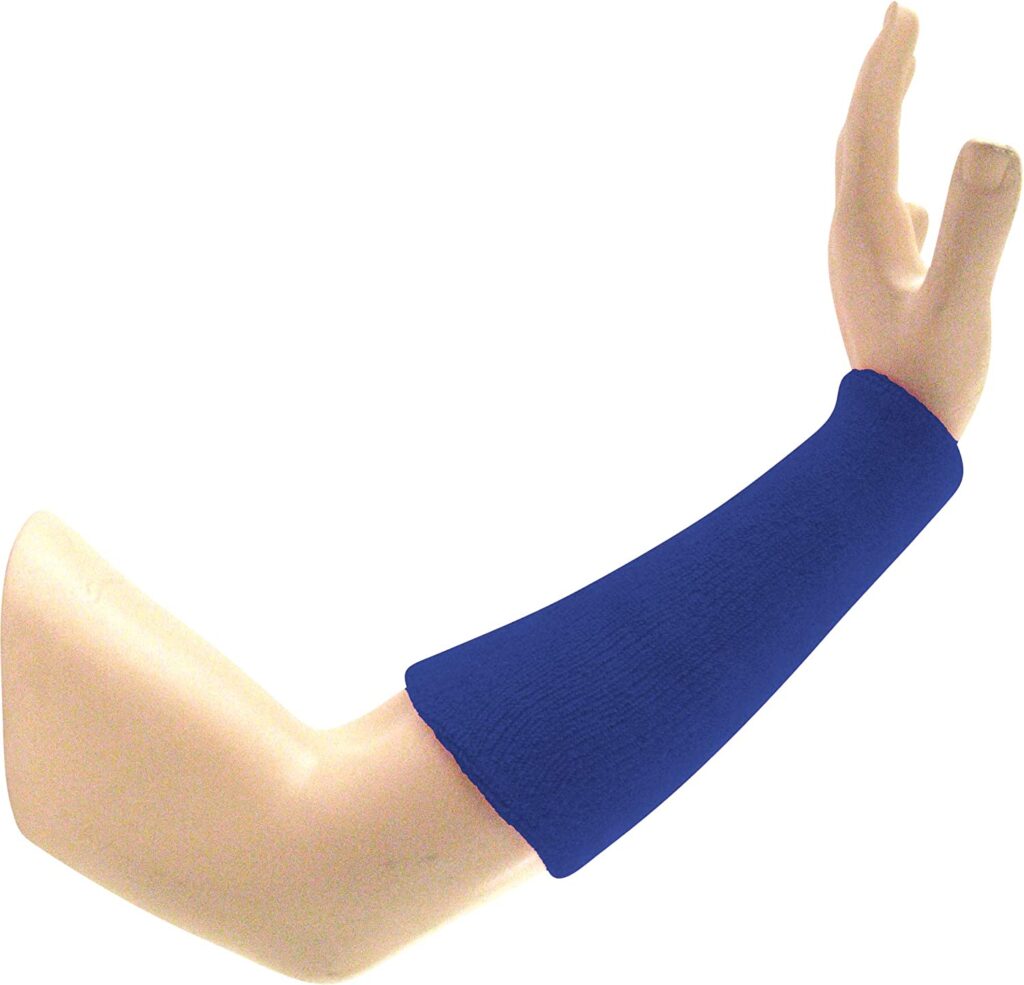 Ankha Navy Blue Wristband
Ankha wears a navy blue color wrist band very similar to what Egyptian traditional dress looks like.
---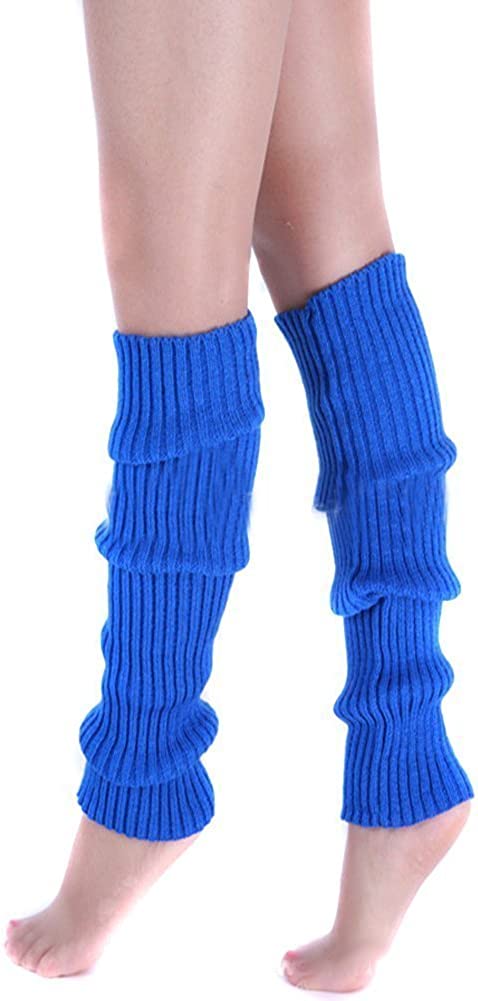 Ankha Navy Blue Legbands
Ankha also wears navy blue bands on her legs which is similar to traditional Egyptian dress.
Ankha Cosplay Costume Ideas
We are sorry that this post was not useful for you!
Let us improve this post!
Tell us how we can improve this post?