Last updated on August 17th, 2022 at 11:57 am
A realistic 4 legged wolf costume is a custom-made costume as it is very difficult to make as it takes a lot of time and craftsmanship.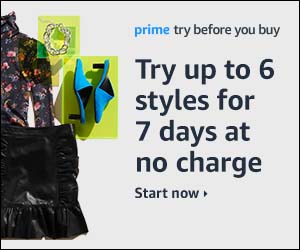 A custom costume can be expensive and very few people can make a realistic four-legged wolf costume.
Sure, anyone can wear a wolf costume anywhere, but it takes a lot of effort to create a real four-legged wolf costume. The trick is to use the base on your arms so you can comfortably walk on all fours. As you can see in the video, running, and walking looks very real in this outfit compared to a real wolf. The way the tail moves when you run is also very compelling.
Wolf costume can be scary and a great idea for Halloween and also cosplay. The most important part of any wolf costume is the fur of the wolf. The fur must look realistic to make a realistic wolf costume. Ofcourse there are other things to consider i.e color of the costume, legs of the wolf costume, nails, eyes, nose, paws and ears which has to be realistic and perfect to male a realistic four legged wolf costume.
Here is a video that shows the realistic costume and people around it are just stunned by seeing it.
If you want to make such amazing custom costumes then you should visit this website. They make amazing costumes. Contact them if they can give a great deal for this costume.
Good luck!
Let us know if you bought the custom-made costume, how was your experience, and what was your friends' reaction.
Thank You!
Other related costumes: –
Harry Potter Three Headed Fluffy Dog Costume,
We are sorry that this post was not useful for you!
Let us improve this post!
Tell us how we can improve this post?