Last updated on September 11th, 2022 at 09:33 am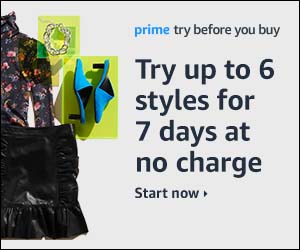 Being a Mr. Hankey this Christmas or Halloween, if someone tells you that your costume looks shit then take it as a compliment.
At Christmas, Mr. Hankey visits people whose diets are high in fiber.
Mr. Hanky ​​is friendly, cheerful, and often full of Christmas cheer. He aims to spread the cheers and goodwill of Christmas in his presence and has shown great pleasure in helping the boy on numerous occasions without asking for a reward.
Other related Costumes: –
Mermaid Man and Barnacle Boy Costume,
Dr. Rockso or Dr. Rockzo Costume,
We are sorry that this post was not useful for you!
Let us improve this post!
Tell us how we can improve this post?