Description
Austin Powers costume is a great cosplay or Halloween idea if you are feeling jolly, sarcastic, and naughty at same time. His full name goes like this "Sir Austin Danger Powers". He is the lead actor in Austin Power Movies. He is a secret agent of Britain. He has a twin brother named "Dr. Evil" aka Douglas Evil and both of them are enemies of each other.
Austin Powers was born in around the year 1930 somewhere in Britain. Later he was frozen alive in around the year 1960, then he came back in the year 1990. He was featured in three films which got famous around the world. Fans around the world love Austin Powers for his humor, his jolly nature and as a great comedy actor in the film. He make people laugh by his sometimes weird acting and humorous dialogues in the movies.
When Austin and Douglas were kids his father and mother took them for a trip near Belgium. During the trip the car exploded when Austin and Douglas father went outside leaving the car for urinate. Her mother died in that accident and Douglas got lost. His father could not come out of the trauma and left the Austin alone to live his life. His father did not took care of him, he did not took Austin to circus and never changed his underwear.
Austin has one quality in specific that all the man around the world admire him and that is being very good in bed. He slept with many women for one night stand among which was Foxxy Cleopatra. He slept with all the women he met except Mrs. Kensington who was his partner as he was working as international man of mystery.
Austin Powers Costume Men
This Austin Powers costume is Blue in color. There's an option for Purple Austin Powers costume. The costume he wears is very professional and nerdy, but his actions are complete opposite. It is assumed that all international spy agent in 60s were like that, always remain sophisticated so that the enemy can not find out that they are spying.
This costume includes a Blue jacket with ruffled cuffs, a ruffled-necked white shirt and a Blue trousers. Other than this, to complete this costume and look exactly like Austin Powers you will need a pair of shoes to hit the dance floor hard, British era smile teeth to smile in every circumstances while you are wearing the costume so that you get a habit of it, and a nerdy glasses to look more sophisticated. All of them are listed below.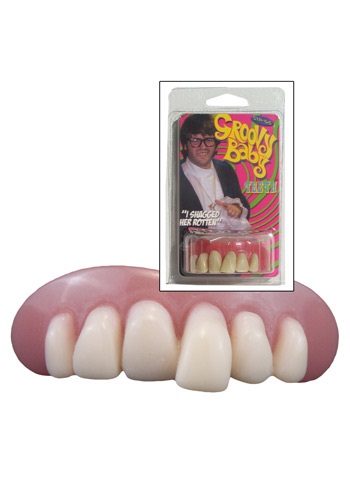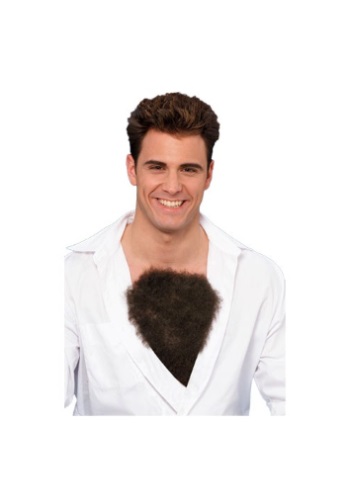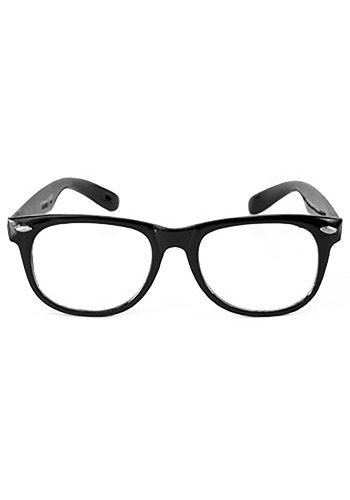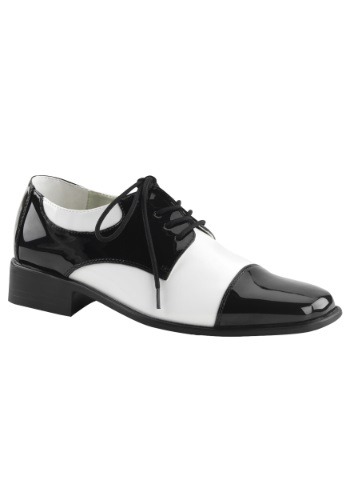 Austin Powers Costume Ideas